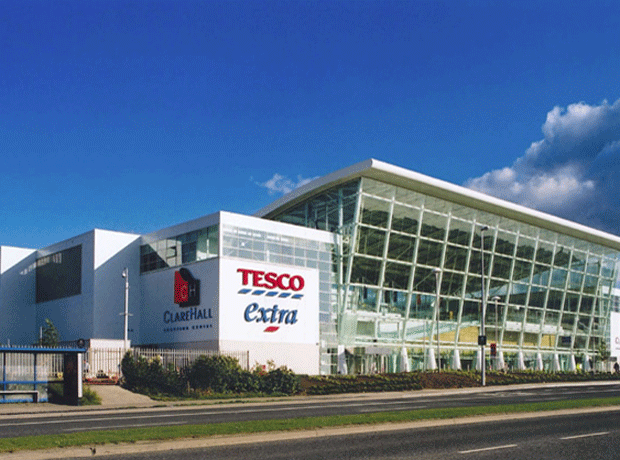 Tesco has a new P Clarke in charge of operations - in Ireland at least.

PJ Clarke will replace long-serving Irish chief executive Tony Keohane, who Tesco revealed this week is taking on the role of chairman of Tesco Ireland on 1 July after seven years at the helm.

PJ Clarke has held a number of senior roles at Tesco since joining the company in 1974, most recently chief executive of Tesco Japan, which the retailer sold to Aeon for £40m last summer.

Prior to the Japan role, which he took on in 2012, Clarke was CEO of Tesco's business in the Czech Republic for two years. He was previously CEO of the then combined Czech and Slovak businesses and before that, international format director.

Keohane has been chief executive of Tesco Ireland since 2006, having joined the Tesco Ireland board of directors following its acquisition of the Quinnsworth business in 1997.

He managed the integration of Tesco in Ireland, later becoming property and supply chain director and a stores director in the UK. He joined Quinnsworth as a management trainee in 1978 and was appointed to the board in 1995.

"Successful online shopping, mobile telecoms and financial services businesses have been developed in the time Tony has been in the role," said a spokesman.

Tesco Ireland, which employs more than 15,000 people across 147 stores, recorded sales of €3.15bn in the year to 24 February 2013, up 1.9% on the previous year's €3.09bn. Like-for-like sales declined marginally, by (0.3)%.