The Grocer Top New Talent list 2014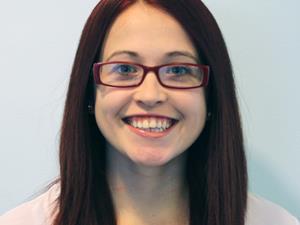 Codie Pearce
AGE: 22
JOB TITLE: Buyer
WORKS AT: Morrisons
"In my many years in fmcg I have never met someone so young, driven and capable," says one Morrisons director of Pearce. She is a "young woman with an incredible amount of passion, energy and enthusiasm combined with a large amount of intelligence. And despite giving her role her full dedication, this has not stopped Codie being on track for a first-class degree."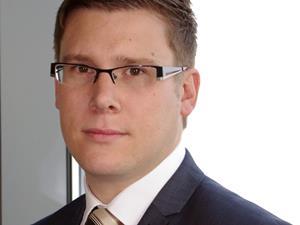 Simon Webster
AGE: 34
JOB TITLE: Finance director
WORKS AT: Nisa Retail
His nomination described Webster's contribution to Nisa as "transformational" during a period of significant change. Since his arrival, Webster has taken it all in his stride. He leads the finance team, has overhauled existing systems, refreshed the interface with the wider business, improved management information and reporting, and completed a £100m refinancing.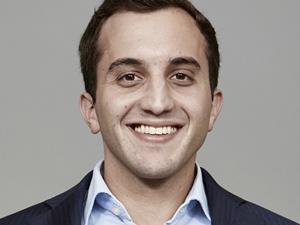 Adam Sopher
AGE: 29
JOB TITLE: Co-founder
WORKS AT: Joe & Seph's Popcorn
Popcorn has exploded over the past couple of years, and when it comes to the premium end, Joe & Seph's is right up there. Founded in late 2010 by Sopher and his parents, Joseph and Jackie, Joe & Seph's has won 15 Great Taste Gold Awards and is listed in the UK and across the globe. Sales grew 254% between 2012 and 2013 and are expected to grow over 200% this financial year to over £2m. It now employs 24 people.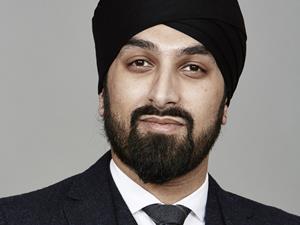 Davinder Jheeta
AGE: 31
JOB TITLE: Creative director
WORKS AT: Simply Fresh
Since launching in 2009, Simply Fresh has wowed the industry and customers alike with its refreshing take on the convenience store, introducing a huge focus on fresh, chilled and local foods food and designing its stores in a bright, colourful, open way to match.
"Davinder has been fundamental in shaping the success of Simply Fresh over the past three years," said his nomination.
"Originally hired as a consultant, we jumped at the chance to appoint him as creative director in January 2014, to ensure the continued growth and brand strength he began. And Davinder is continuing to innovate at Simply Fresh. His vision for the brand and its positioning is met with his energy and passion. We see great things happening at Simply Fresh with Davinder creating really exciting stores."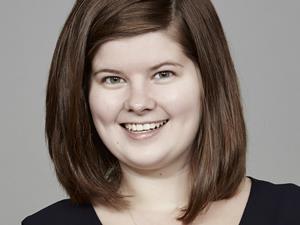 Helen Walsh
AGE: 24
JOB TITLE: Supply chain analyst
WORKS AT: Morrisons
Walsh joined Morrisons as a graduate in 2012 and now leads a team of supply chain analysts. Morrisons describes her as "tenacious, creative and a superb networker who delivers results" as well as "fearless and not afraid to challenge anyone to get problems sorted." According to Simon Thompson, the MD for Morrisons.com, "it's only a matter of time before I end up reporting to Helen."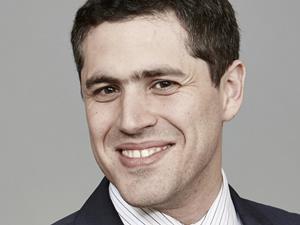 Philip Marx
AGE: 34
JOB TITLE: Brand manager
WORKS AT: RH Amar
Marx handles nine fine food brands across a range of retail channels including wholesale, multiple retail and foodservice, with specific responsibility for marketing brands across all or some of those channels. In total, the turnover from the brands that Marx represents accounts for about 20% of RH Amar's turnover, making Marx an integral part of the team and that number is growing.