The Grocer Top New Talent list 2014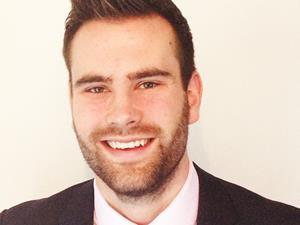 Martin Knowles
AGE: 25
JOB TITLE: Account manager
WORKS AT: Arla
Knowles worked in recruitment before joining Arla in 2013. Progress has been rapid. He started on foodservice accounts including McDonald's, Starbucks, Bidvest 3663 and Brakes before being promoted to cover Aldi, Lidl, Iceland Boots, WH Smith and Superdrug, managing a P&L budget of more than £750,000. He's also been given several side projects, and launched two new butter and cheese lines for Arla.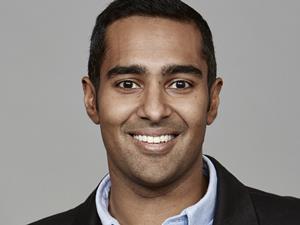 Sanjeev Vadhera
AGE: 33
JOB TITLE: Director
WORKS AT: North East Convenience Stores
In 2009, Vadhera left a career in the City to return home to the North East and support the family business. Despite his non-traditional background he brought a keen commercial eye to the seven-strong chain of convenience stores and has now driven the growth of the business to become the 40th largest independent retailer in the UK operating 24 stores, turning over £25m and employing 350 staff.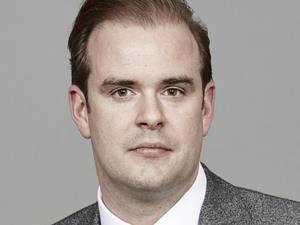 David Lepley
AGE: 31
JOB TITLE: Senior director, supermarkets north division
WORKS AT: Asda
Lepley joined Asda as a temporary shop floor assistant in 2000 and swiftly came to the attention of head office, eventually being appointed as project manager for CEO Andy Clarke. At 22 he became a store manager and was promoted to regional operations manager at 28. Now senior director, he looks after 104 stores within eight regions with sales of £790m.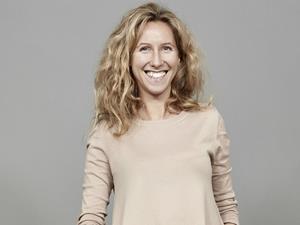 Tamara Arbib
AGE: 31
JOB TITLE: Founder
WORKS AT: Rebel Kitchen
In a few months, with no previous experience whatsoever, Arbib has created a brand that has already won listings throughout the UK, a highly engaged following from consumers and offers high potential for international listings.
Launched in January, the Rebel Kitchen range of 'Mylk' coconut milk drinks, with separate products for adults and children, gained a listing in Waitrose after six months and followed this up with listings in Tesco last month. The products are 100% dairy and lactose-free and contain absolutely no additives or preservatives. Made with a blend of coconut milk, cacao and spring water from Somerset, the business has grown at a rate of 400% over six months, filled a gap in the market, and Arbib says it proves we can all choose to "rebel against junk food." A range of snacks is coming soon, too.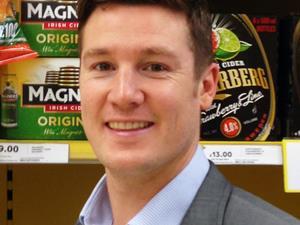 Dave Knowles
AGE: 30
JOB TITLE: Account manager
WORKS AT: C&C Group
After successfully delivering on major multiple accounts, Knowles now runs the Tesco account for C&C – the group's largest. According to his nomination he is a "very talented and energetic team player and a sharp and trustworthy colleague". In his spare time he raises money for charity: last year he raised £16,665 for the MNDA after competing in 13 different challenges, including running 13 marathons in 13 days.