The Grocer Top New Talent list 2014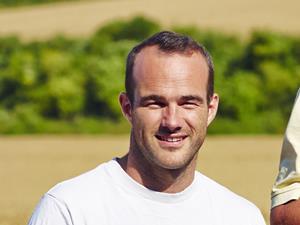 Chow Mezger
AGE: 33
JOB TITLE: Managing director
WORKS AT: Jude's Ice Cream
Jude's supplies some of Britain's top chefs and is served in the Houses of Parliament and Blenheim Palace. It has also won 25 Great Taste Awards. For the past two years, Mezger has led the marketing team: redesigning the Jude's packaging; increasing brand recognition and spearheading its launch into retail, winning listings in Waitrose, Ocado, Sainsbury's and Whole Foods Market.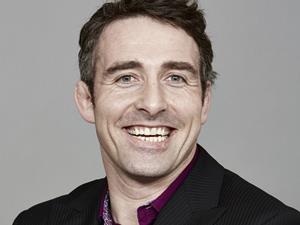 Paddy Carmody
Paddy Carmody
AGE: 35
JOB TITLE: PoS & shopper activation manager
WORKS AT: Beiersdorf
Carmody has "transformed" Beiersdorf's shopper marketing function, growing the department by 50% in 12 months. He also played an "integral" part in securing the number one position on the Advantage Survey, ahead of P&G and Unilever, and was also "instrumental" in the company receiving Tesco's supplier of the Year Award.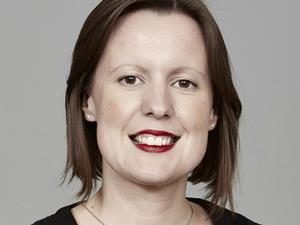 Amy Burgess
AGE: 32
JOB TITLE: Associate director
WORKS AT: Publicasity
Burgess handles Publicasity's flagship accounts, including Heineken, Britvic and Bacardi. According to one of her clients, she "quickly developed a detailed knowledge of our business, and won the trust and confidence of all who work with her." Practical, resilient and creative, Burgess also plays a "pivotal role" in adding new accounts to the Publicasity portfolio.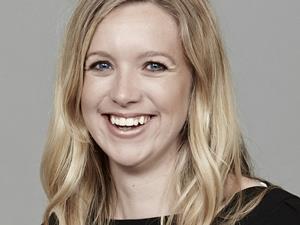 Caoire Blakemore
AGE: 29
JOB TITLE: Commercial director
WORKS AT: AF Blakemore & Son
A fourth-generation Blakemore, Caoire started with a Sunday job in the cash & carry division. After graduating at Birmingham University she has been the driving force behind its regionally sourced fine foods sector since its inception in 2007 as Heart Distribution, growing annual sales to £6m. The division was re-launched as Blakemore Fine Foods in 2014 and has moved to larger premises to meet demand.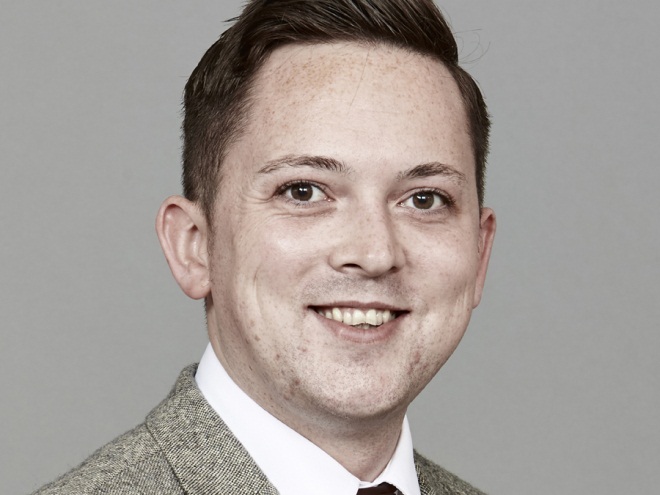 Jamie Welch
AGE: 26
JOB TITLE: Store manager
WORKS AT: Tesco
Welch started working in supermarkets at the age of 16, rounding up trolleys at Morrisons. He joined Tesco in 2009 and since April 2014, has managed a Tesco store in Sheffield. He also led a £91m investment into Tesco.com as programme manager, based on improving online service, and was recently voted by Tesco directors to be part of the Tesco Future Leaders programme.