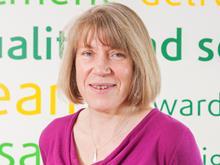 The CEO of Natures Way Foods is to depart the business after 13 years…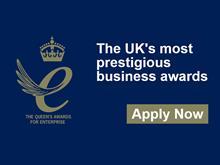 Currently in their 50th year, the awards recognise and celebrate outstanding achievement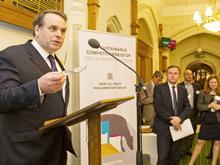 The Conservative MP for Tiverton and Honiton saw off challenges by MPs Zac Goldsmith and Bill Wiggin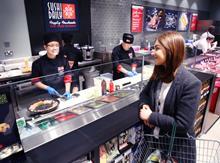 Simon Burdess, vice president of restaurants and bars at the InterContinental Hotels Group, will take up the newly created role in September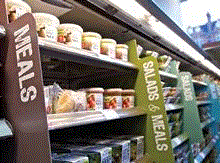 Gist has agreed to give 23 workers on local contracts the same pay and conditions as employees on national contracts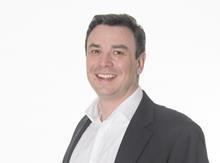 Ainsworth, who was previously marketing director for Wyborowa vodka, takes over from Patrick Venning…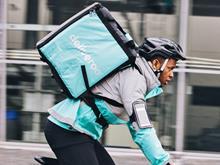 Companies such as Deliveroo could be forced to give workers more rights in the wake of the government review into modern employment practices.
The roles are predominantly for store assistants, assistant store managers and deputy store managers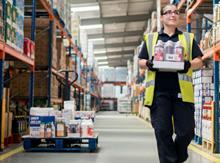 The wholesaler, which says 4% of its warehouse workers are women, plans for 20% female warehouse staff by next year
Poll
The gender pay gap at the BBC has been exposed. Is it an issue in grocery?
View poll results
digital edition