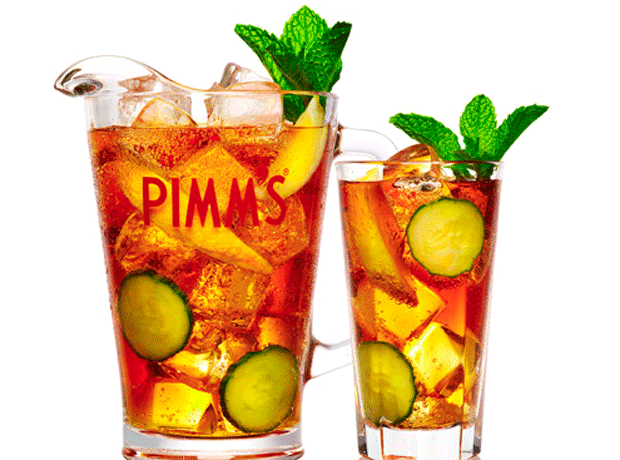 Hot weather this summer hasn't just boosted cider, it has also been a huge boon to liqueurs.

Off-trade volumes of liqueurs rose 12% in the 12 weeks to 17 August compared with the same period a year ago, according to Nielsen data in a new WSTA report.

With beer sales toiling in the sun - up 3% - liqueurs took advantage, and none more so than Pimm's, classified a liqueur by Nielsen. Sales of the brand rose 48.6% year on year over the 12 weeks to £28.5m. Pimm's No 6 with Blackberry & Elderflower, launched in April, made up £3.9m of the growth, while Pimm's No 1 brought in £5.4m more than it did last year.

"Sales rocketed during the heatwave," said Pimm's brand manager Joanna Andrews. "Pimm's plays well into early evening casual get-together and demand for lower-abv drinks."

But the liqueurs category also benefited from interest in dark spirits, said Mintel senior drinks analyst Chris Wisson. "Brands close in style to dark spirits are doing well by tapping into the trends of mixability and flavour innovation," he said. Marketing for Disaronno has highlighted its use as a cocktail ingredient, while Southern Comfort and Jack Daniel's have introduced flavour variants.

Herbal liqueurs such as Jägermeister also grew, but the category was held back by the relatively weak performance of cream-based liqueurs.

Overall off-trade alcohol volume sales grew 3% over the 12-week period, with cider & perry and sparkling wine up 12%, and beer up 3%, while sales of RTDs, still wine and Champagne fell.