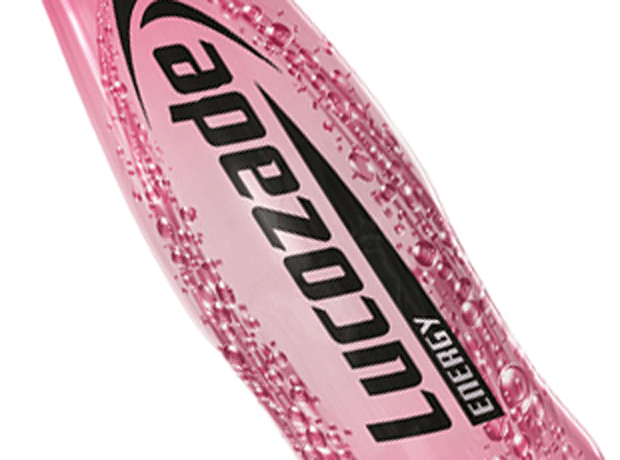 Lucozade Energy's limited-edition Pink Lemonade has achieved what its cola couldn't - and become a permanent part of the range.

Owner GSK said Lucozade Energy Pink Lemonade, launched as a limited-edition variant last autumn, had brought 14% incremental sales to the brand and prompted "hundreds" of requests through social media for it to become permanent.

It has outperformed Energy Cola, which was launched in October 2011 as a limited edition, although GSK told The Grocer at the time of launch that Cola had the potential to become permanent.

Describing Pink Lemonade as Lucozade Energy's most successful limited edition to date, senior brand manager Roxana Parvizi said it had become its third-bestselling SKU after Original and Orange.

"Energy Cola was massively successful as a limited edition but sales of Pink Lemonade far surpassed it," she said, adding that it attracted more shoppers in its first 40 weeks than Energy Cola did in a full year [Kantar Worldpanel 52 w/e 9 June 2013]. GSK said it stopped production of Energy Cola last year.

"Pink Lemonade has brought younger and more affluent shoppers to the category, with 28% repeat-buying," Parvizi said.

"We have never had such a positive response to a limited-edition and have received similar feedback from retailers."

GSK is updating the packaging of Pink Lemonade to reflect the 'Yes' theme of the rest of the range. It will be available in 380ml, 500ml and one-litre bottles.