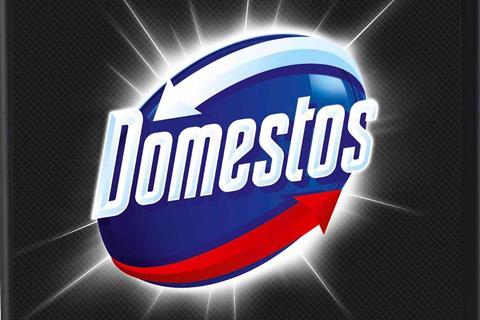 Unilever is swapping black plastic Domestos Sink & Pipe Unblocker bottles with a new kind that can be detected by recycling plant scanners.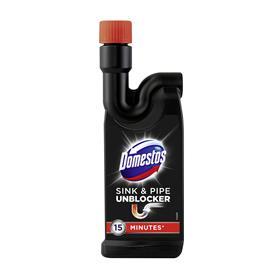 The fmcg giant first took the step with black plastic Tresemmé and Lynx bottles in May, introducing a new pigment that allows them to be sorted and recycled despite their colour.

That step alone stands to save 2,500 tonnes of bottles annually from black plastic's usual fate in landfill or incinerators.

The vast majority of Tresemmé bottles now used the new pigment, and the process of switching Domestos to detectable black plastic had begun, a Unilever spokeswoman told The Grocer this week.