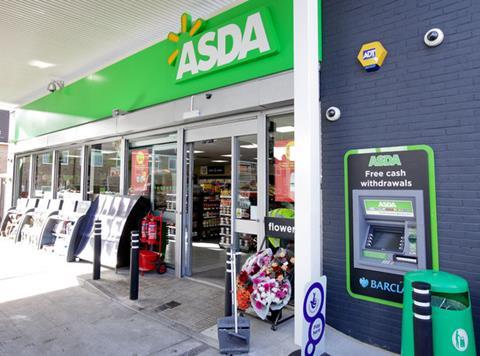 Asda is cutting the price of unleaded to under £1 over Black Friday weekend despite not running special deals for the event in its stores.
Unleaded has been reduced to 99.7p in Asda's 273 filling stations across the UK in a three-day weekend promotion. The retailer has knocked 4p from the price of fuel, bringing it under £1 for the first time since 2009.
Though the reduced price coincides with Black Friday, the retailer announced it would not participate in the sales bonanza due to "shopper fatigue" setting in around flash sales on big ticket items.
Morrisons said the Asda promotion is a response to its current fuel price, which is also less than £1.
"Our supermarket customers have been buying fuel below £1 a litre since Monday and many won't pay more than 97.9p per litre over the weekend," said a Morrisons spokesman.
The Morrisons reduced price, however, is only valid when customers spend more than £40 in-store.
The price of unleaded has fallen to a new record six-year low.
"This significant price cut, albeit temporary, is the result of at least two things: sustained lower oil prices, which are almost two-thirds lower than 18 months ago and the measures the big four supermarkets are prepared to take to get shoppers into their stores as their market shares decline," said RAC Foundation director Steve Gooding.
"But 37 million drivers won't be worrying about global economics or the fate of big business; they'll just be pleased to see a cut in this major area of household expenditure."