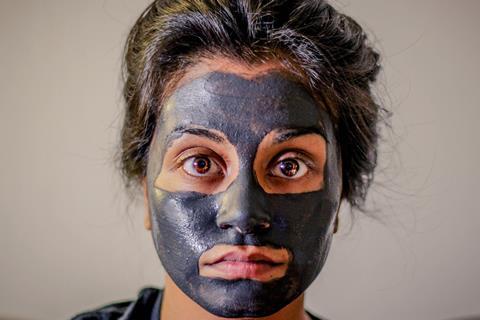 Online bargain hunters have gone "wild" for the 2019 Amazon Beauty Advent calendar, newspapers reported this week. It has "received heaps of five-star reviews" for containing £220-worth of products while being priced at an "incredible" £40, according to the tabloids.
In comparison, the savings on offer in the supermarket look more humdrum, but there are plenty of opportunities to grab a bargain in the run-up to Christmas.
Asda, Co-op, Morrisons, Sainsbury's and Tesco all increased featured promotional space for the health & beauty category in the four weeks to 4 November compared with the same period in 2018 [Promo Dynamic Retailers]. Sainsbury's has seen the biggest change (up 4.9 percentage points) followed by Morrisons (up 4.7 points). Only Waitrose cut featured space – by 13.3 percentage points.
Across the six grocers, the single price point 'save' mechanic accounted for 79% of offers. "This is a category which lends itself to multibuys as products have a longer shelf life," says Assosia director Kay Staniland. "But the retailers all look to be continuing to offer single price point promotions in keeping with the overall trend to keep consumer spending on each shop to a minimum." The focus on save has led to average percentage savings "seeing a slight downturn" she adds.
In fact, only Asda and Co-op have increased the average value of their promotional deals – by 3.5 points to 38.5% and 9.6 points to 30.7% respectively.
Across the other four grocers, average savings fell by as much as 9.8 points to 26% in Waitrose.
Historically, health & beauty has mainly utilised bogof, x for y and half price deals, Staniland says. "With both half price and bogof at 50% savings, and x for y at 23% off now accounting for only 18% of offers in this category, this has meant less real savings for the consumer."