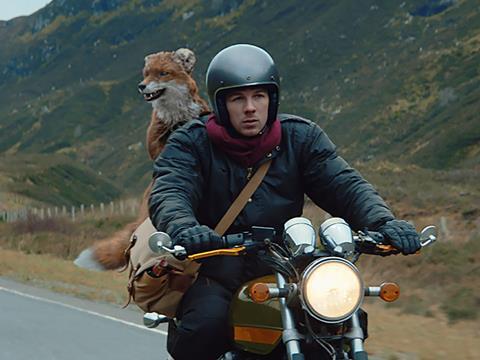 Asda hit its rivals for six this week as it picked up a half dozen of consecutive Grocer 33 pricing wins.

It was not the most convincing of wins, even though Asda offered the lowest price for 19 of the 33 items on the list, with 12 of these exclusively cheaper than any of its rivals. Asda's £51.72 total was just £1.46 cheaper than runner-up Morrisons.

The 12 lines Asda was exclusively cheapest on included the kippers, new potatoes and even the general purpose gloves. However, the product that made the biggest difference was the Old Speckled Hen, for which Asda was 70p cheaper than its nearest rival.

The Walmart-owned retailer failed to meet its stated goal of undercutting its traditional supermarket rivals by 10% and as such was forced to offer our shopper a voucher worth £3.27.

Morrisons reclaimed second spot after offering the lowest price for 12 items with four exclusively cheapest - the savoy cabbage, nectarines, L'Oréal hairspray and Petits Filous fromage frais.

Having slashed the price of almost 1,000 lines last week, Sainsbury's came in third. Its £54.17 total was £2.45 more expensive than Asda, This was a difference of just 4.7%.

Tesco was £4 more expensive than Asda at £55.72 and was once again left relying on its Brand Guarantee initiative to remain competitive. Had our shopper been able to buy all of the items on the list, she would have received an automatic deduction of £2.61. This would have brought Tesco's total down to £53.11, closing the gap to Asda to just £1.39.

Waitrose came in a distant fifth at £63.28. It offered the lowest price for just two lines and was considerably more expensive for a number of products such as its own label carbonara sauce, which was £1.15 more expensive its nearest rival.