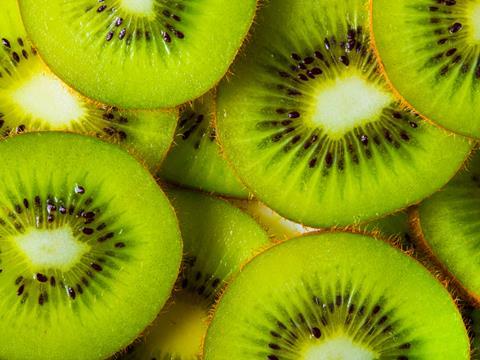 When Sainsbury's revealed plans to create a £51bn grocery giant via a mega-merger with Asda, CEO Mike Coupe said the two retailers would continue to compete strongly while the deal proceeds. And this week's Grocer 33 results certainly suggest Sainsbury's is becoming more competitive.

Asda duly picked up the win with a £59.37 total, but it was Sainsbury's that came in as runner-up and at £60.75, was just £1.38 more expensive than its potential stablemate.

Asda offered the lowest price on 17 of the items on our list but just five - the HP sauce, kiwis, red onions, ricotta and tomato & basil sauce - were exclusively cheapest. Its price for the kiwifruit made the biggest contribution to the win. At £1 for four it was 50p cheaper than Tesco and 75p cheaper than Sainsbury's.

With such a narrow winning margin it did not beat its big four rivals by 10% and thus had to offer an Asda Price Guarantee voucher worth £3.27.

Like Asda, Sainsbury's was also exclusively cheapest on five lines - the broccoli, John West tuna, Kopparberg pear cider, minestrone and Warburtons crumpets. It would have pushed even closer to Asda but was £1 dearer for the Optrex eye drops.

At £60.86, Tesco was £1.47 more expensive than Asda, while its Brand Guarantee price matching scheme helped it narrow the gap significantly. Had our shopper been able to collect all 33 items she would have received an instant discount of £1.20, leaving it just 27p more expensive than Asda.

A £6 price tag for the Bold washing gel proved costly for Morrisons. This was £2 more than Asda, Sainsbury's and Tesco, and was the main reason why at £61.78, it was £2.41 more expensive than Asda.

This was a more competitive week all round as Waitrose came in at £64.10, less than a fiver more expensive than Asda.