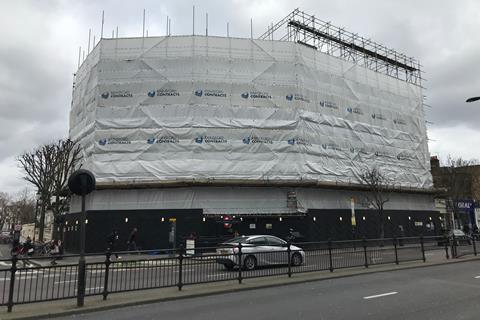 Amazon's first UK physical store will be on the site of a former discount bookseller, The Grocer can reveal.
The site, at 66-74 Notting Hill Gate, adjacent to the tube station, was once home to a branch of discount book chain The Book Warehouse.
The branch was one of around eight in London, before the chain closed two years ago due in part to competition from Amazon.com. One store remains, in Golders Green, run as an independent shop by a former employee.
Planning documents show the development to be made up of three ground level retail units with 19 residential apartments above. It is being constructed within and alongside a historic property built in 1858.
Amazon – which declined to comment – will be a tenant in one of the retail units, which vary between 320 sq m and 160 sq m in size.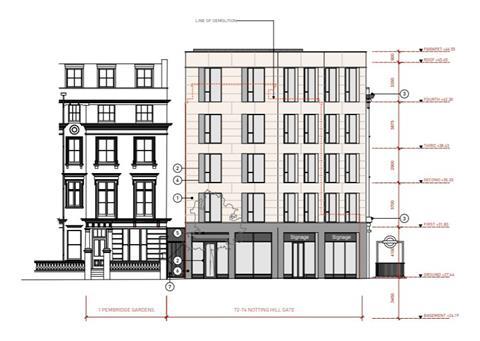 It is likely the store will feature Amazon's Just Walk Out technology, which allows shoppers – after scanning their smartphone on entry – to pick items and exit without interacting with a checkout.
"The fact that Amazon wants to open a UK Go store has been a badly kept secret for some time now. It makes sense, as the UK is one of its most established western European markets," said Miya Knights, co-author of Amazon: How the World's Most Relentless Retailer will Continue to Revolutionise Commerce.
Go technology uses a combination of computer vision, deep learning, cameras and sensors to "automatically detect when products are taken from or returned to the shelves and keeps track of them in a virtual cart. When you're done shopping, you can just leave the store," Amazon has said. A receipt is sent later.
Since opening the first of several Just Walk Out-enabled Amazon Go stores in 2018, Amazon has installed the technology in a regular supermarket.
Knights, head of industry insight at Eagle Eye, said it is probable the Notting Hill Gate Go store will use Morrisons as a supplier.
"I understand why some would question a major competitor giving Amazon its first own-brand physical foothold in UK grocery. But the tie-up with Morrisons makes short-term sense, given their existing e-commerce relationship and Morrisons' relatively weak convenience presence," she said.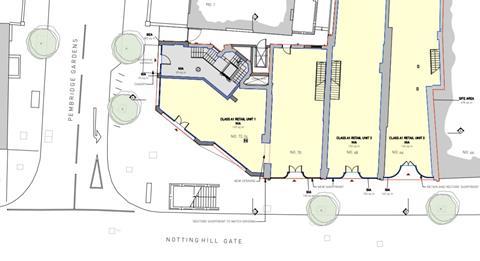 Supermarkets around the world have been seeking to emulate Just Walk Out technology. In October, Tesco announced it had made an equity investment in Israeli frictionless checkout startup Trigo. Tesco has established a checkout-free store at its headquarters in Welwyn Garden City.
"Go's arrival is likely to speed up the 'hardening' process for further rollouts," Knights said.
"The real question for me is whether or not UK consumers will embrace the technology as more than just a gimmick, allowing Amazon to rapidly scale the Go format across London and other UK urban centres. Evidence from the US suggests they will," she added.
The location of the store was revealed in an Instagram post by property developer Enstar Capital, and reported in The Times last week.
In the since-deleted post, Enstar Capital said the e-commerce giant was "coming soon and it's coming to our site" referring to its development in Notting Hill Gate, west London.