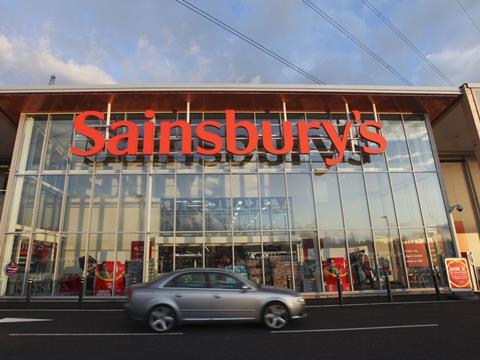 Sainsbury's has applied for planning permission to give over 12,000 sq ft of its 66,000 sq ft Preston Deepdale store to a gym - one of three the retailer is planning to open in its larger stores.

If approved, the Preston gym will be a "sub-division" of the store, with its own dedicated access from outside. It will be managed by an as-yet-unnamed budget gym operator.

Sainsbury's is also planning to open an 8,359 sq ft gym at its revamped Tamworth outlet in January, which will be operated by Anytime Fitness. A further gym is due to open in its new Hinckley, Leicestershire store, to be run by Snap Fitness 24/7.

A Sainsbury's spokesman said the addition of gyms to stores was part of the retailer's plan to make use of the 6% of its 23 million sq ft estate that was excess space.

Half of the surplus would be used to sell its range of own-brand non-food products, such as kitchenware and homewares.

"For the remaining half, we will work with target partners to bring forward concessions," the spokesman added.

He pointed out Sainsbury's already had a broad range of concession partners, including Timpson, Thomas Cook and Virgin Holidays, Johnson Dry Cleaners, Explore Learning, Argos and Starbucks.

Rival Tesco has also been giving over excess space to gyms. It currently has partnerships with several gym chains including 24/7 Fitness, Xercise4Less and Pure Gym. It is also looking at a number of solutions to the issue of unprofitable space, such as adding café-style in-store versions of its Giraffe restaurant chain, Harris + Hoole coffee shops and Euphorium Bakeries.