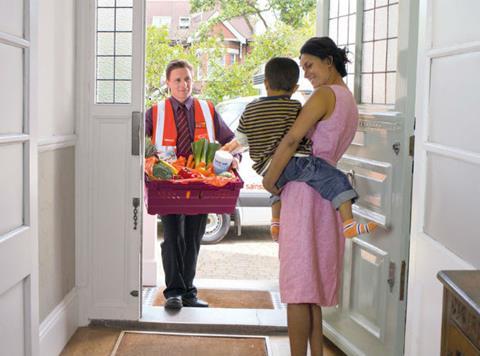 Sainsbury's has withdrawn its planning application to expand its Burpham, Surrey supermarket, following campaigning by environmental groups.
The retailer has scrapped plans to extend the branch to add an online grocery delivery service after the Woodland Trust and Save Me Trust claimed the move would have impacted an area of woodland and harmed wildlife.
Campaigners said about 70 trees also would have been removed as part of the works, though Sainsbury's had planned to replace them with over 300 new plants.
The supermarket proposed installing e-commerce capabilities at the store in response to local customers' increased demand for online deliveries, in addition to the click & collect option it already offers. The changes would have also created 100 new jobs.
Sainsbury's is currently revising its design, including creating a buffer zone around the wooded area.
"The communities we serve are at the heart of everything we do," a Sainsbury's spokeswoman told The Grocer. "We have listened to the concerns with regards to our proposal and have withdrawn our planning application.
"We look forward to working with the community over the coming months on a revised proposal that brings the best possible environmental benefits alongside supporting local jobs and more convenient ways to shop."
A spokeswoman for Save Me Trust added: "From our conversations with Sainsbury's it's clear they share our goals of sustainability and enhancement of wildlife habitats. We are now confident solutions can be found for their expansion plans that are sustainable and effective, supporting local flora, fauna and humans."