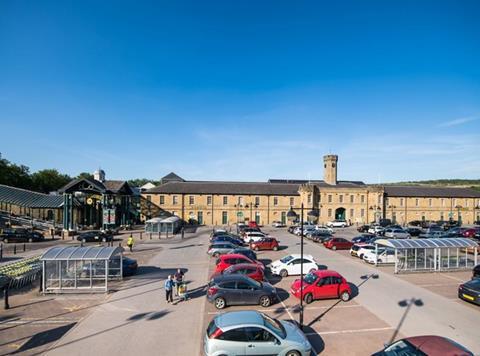 Real estate investor Supermarket Income REIT has announced the acquisition of a Morrisons supermarket in Sheffield for £51.7m.

The company bought the supermarket, located on an 8.4-acre site at the former Hillsborough Barracks, from property company Opus North.

It includes a 113,000 sq ft supermarket, around 860 parking spaces and a 12-pump petrol filling station. It has been acquired with an unexpired lease term of 21 years.

The move comes as Supermarket Income REIT continues to build its empire of supermarket properties, having raised £65m from investors after a share issue in May.

The company has also arranged a new five-year, interest-only loan facility with Bayerische Landesbank for £52.1m secured against the Morrisons' supermarket and a Sainsbury's site in Ashford.

Supermarket REIT now owns six supermarkets, which are let to Tesco, Sainsbury's and Morrisons.

"This Morrisons supermarket is an excellent addition to our growing portfolio," said Ben Green, director of Atrato Capital, the investment advisor to Supermarket Income REIT.

"The property benefits from strong fundamentals, attractive lease terms and provides further tenant diversification. This purchase completes our asset acquisition plan, which we set out at the time of our £65m capital raise in May.

"We are also delighted to have secured Bayerische Landesbank as a lender to the company. Our new facility provides us with very competitively priced five-year funding".