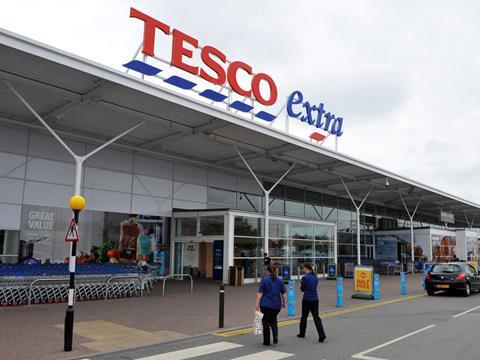 Tesco has dashed hopes that it is revisiting plans to build what would have been its biggest store in the South West.

Local media had reported that long-running plans for an Extra in Plymouth were back on the cards after it put in a new planning application for roadworks around the existing store in Transit Way.

But a Tesco spokesman said the plans were not being revived and the application was purely to improve road access to the existing superstore. The original plans, dating back to 2011, included 12 shops and a café anchored by a Tesco Extra. "We have no plans to redevelop or extend the existing store," the spokesman said. "This is purely about making road access better for the existing store in response to feedback from customers."

Tesco CEO Dave Lewis called a halt to a further 49 planned Tesco stores in January this year as the retailer continues to slash its capital expenditure.