Focus on tobacco - Going up in smoke?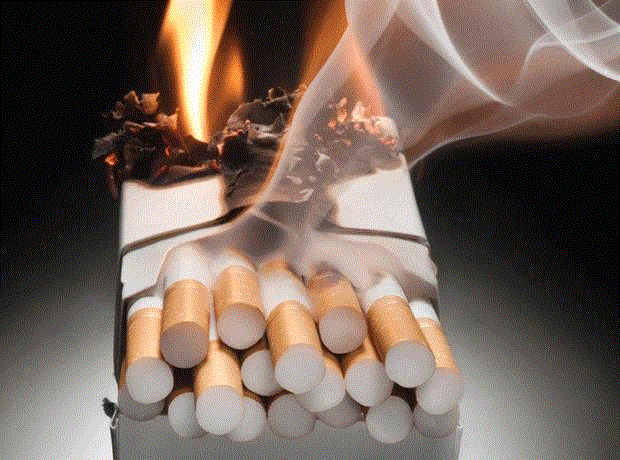 Download Report
This report is available FREE OF CHARGE to existing GOLD and PLATINUM members.




Login and download the report, or become a member now

Registered users can purchase this report at the discounted rate below. Or you can GET IT FREE as part of a GOLD or PLATINUM membership along with our other reports and full access to thegrocer.co.uk.



Already purchased this report? Sign in
Price £25.00 + VATBuy now
First the display ban, now rising duty, the threat of plain packs and smokers downtrading. Can the industry really fight back?
These are tough times for the tobacco industry. And they're only going to get tougher. Just as the first phase of the display ban was being introduced to large stores in England last April, the government was starting work on plans that could lead to the introduction of plain packaging and the whacking of an extra 35p duty on a pack of cigarettes.
Add to this recession-driven downtrading by smokers to cheaper cigs, roll-your-own tobacco and even value RYO lines, and it's no surprise cigarette sales have fallen 6.4% by volume and risen just 1.9% by value [Nielsen].
As the performance of leading brands demonstrates, the tobacco market has undergone a fundamental shift towards a more valuecentric – not to be confused with cheap – offering. Just nine of the UK's 30 biggest cigarette brands are in volume growth [Nielsen], and these are all at the value end of the market. But, ominously, there are also a number of what used to be value brands among the 21 in decline. So has the sector reached a point beyond which even slender value growth will be impossible? Or can it rise from the ashes?…