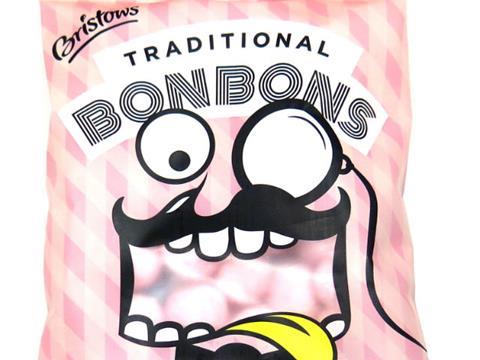 The future of the Bristows and Tuckers confectionery brands hangs in the balance after a failed turnaround bid sent the business under for the second time in less than a year.
More than 50 staff were made redundant at Devon Sweet Factory Ltd two days prior to administrators from insolvency specialist RSM Restructuring Advisory being appointed on 12 July 2017.
Joint administrators Mark Boughey and Diana Frangou are in talks with a number of interested parties over a sale of the assets, which could see production of the brands live on, either at the existing factory or a new site.
The Devon-headquartered business specialised in chewy bon-bons, fudge and toffee under the Tuckers and Bristows brands, as well as manufacturing white label products for the supermarkets and other well-known brands.
All 74 jobs were saved at the business in November last year after Danielle Ives, the daughter of the former owner David Ives, bought Crediton Confectionery Ltd out of administration.
However, part way through the turnaround attempt "unforeseen working capital pressure" forced the director to appoint administrators, despite restoring the business to profitability, RSM said.
As a result, 52 employees were made redundant on the 10 July, prior to administration, with six staff members retained in the short-term to help the administrators.
"We have received a number of approaches from parties interested in the company and its assets and there is still a possibility that production will continue, either on the existing site or by moving the facility into an existing manufacturing operation," Boughey added.
The original Bristows confectionery business was founded in 1932 by the Bristow family, who are credited with introducing Swiss milk chocolate to the UK in 1900, with roots in sweet making going back to the 1800s.
The Bristow's of Devon business had remained in the Bristow family, which also acquired the Tucker's of Totnes brand in 1993, for three generations until 2008 when it collapsed for the first time as demand for its traditional sweets slumped during the recession.
New owners kept the business alive for another three years but continued problems saw the factory closed, 70 jobs lost and administrators appointed.
David Ives, a turnaround specialist, and a team of investors revived the Bristows and Tuckers brands in late 2011. He reopened the factory, introduced new ranges of fudge, toffees and bonbons and rehired former employees, growing the workforce back to its original size.