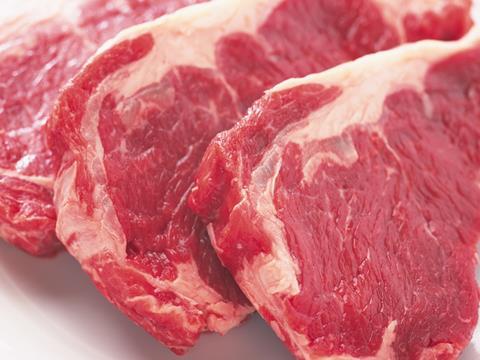 Abattoir and red meat wholesaler Cleveland Meat Company has ceased trading with the loss of 68 jobs after falling into administration.
Steven Ross and Allan Kelly of RSM Restructuring Advisory were appointed as joint administrators of Cleveland Meat Co Ltd on 24 July 2017.
The collapse comes after the Food Standards Agency (FSA) shut the business down temporarily in June when it found evidence of "serious deficiencies" at the Stockton site in the North East of England.
The suspension, which took effect from 30 June, was intended to be in place until the end of July, but the FSA lifted it on 14 July after being satisfied the deficiencies had been resolved.
However, Cleveland was not able to get operations underway again after running into cashflow difficulties.
Formed in 1973, Cleveland operated an abattoir and boning facility in Stockton-on-Tees supplying meat to wholesalers across the UK and Europe.
Revenues in the 18 months to 31 August 2016 were £38.6m, compared with £24.5m in the previous 12 months, according to the latest accounts available on Companies House. Pre-tax losses also shortened in the period to £100k, down from £290k in the 12 months to 28 February 2015.
"The company ceased trading shortly before our appointment and the majority of employees were made redundant last week," said Steven Ross, partner at RSM in Newcastle and joint administrator.
"Regrettably, it has not been possible to recommence trade and we are working with the stakeholders of Cleveland to ensure that we generate as much value as possible for the creditors.
"In addition, our team have been on site to assist the employees in making their claims to the Insolvency Service for any amounts owed to them, and dealing with creditor queries."
Cleveland was fined almost £30k in 2013 after charges of breaches of food hygiene regulations were brought against it by the FSA.