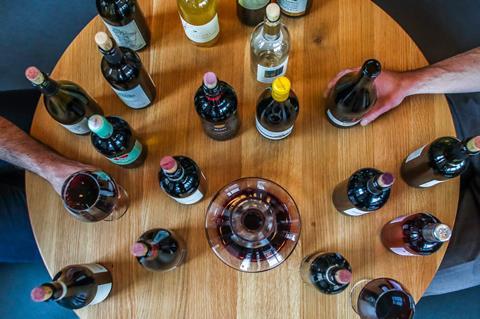 Freixenet Copestick has bought the assets and business of ailing wine merchant Jascots from administration.
The sparkling wine pioneer announced the deal, for an undisclosed sum, this morning. It will see all of Jascots' current employees moved to a new business, which will trade as Jascots Wine Ltd.
The on-trade wine supplier called in the administrators at the end of November after months of struggling to keep afloat, coronavirus having delivered a critical hit to its sales since the first lockdown in March.
The pandemic had been "particularly challenging" for Jascots because it had no retail business at all to offset the damage, said Freixenet Copestick MD Damian Clarke.
Like many booze wholesalers, Jascots attempted to pivot into e-commerce and DTC during 2020. However, "despite their swift and successful diversification into direct to consumer and independent off-trade, the severity of market conditions proved insurmountable for them", added Clarke.
Jascots would "continue to offer a carefully curated portfolio of premium wines and will retain its focus on finding and supporting small sustainable growers around the world", said Freixenet Copestick, adding the deal made the business "one of the most diverse and vertically integrated wine companies in the UK".
"By owning Jascots Wine Limited the company will now be a supplier to most sectors of the UK wine trade as well as having a growing business in the Republic of Ireland."