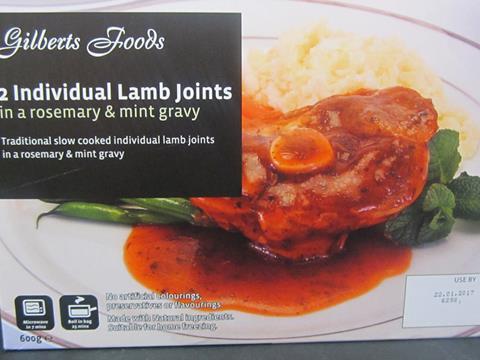 Gilbert's Foods, a Lancashire-based cooked meats producer with annual sales of £10m in recent years, has fallen into administration.
The Heysham-based business, which began as a butchery shop in 1970, appointed Cowgill Holloway Business Recovery as administrator on 4 September, according to a notice posted last week.
The business supplied ready to cook meat-based meals to "several leading retailers, caterers and food manufacturers within the UK" and had expanded its business to Australia in 2013.
Gilbert's grew quickly up to the end of 2014 having secured £2.4m of growth financing from HSBC in 2013 and had plans to expand exports across Europe, China and India as well as establishing an Australian business.
Gilbert's reached £11.2m of sales in 2014 posting a pre-tax profit of £775k, but sales fell back to £10.8m in 2015 and pre-tax profits back to £191k.
The group did not post consolidate accounts in 2016, meaning turnover was below £6.5m.
Cowgill Holloway did not respond to requests for comment.