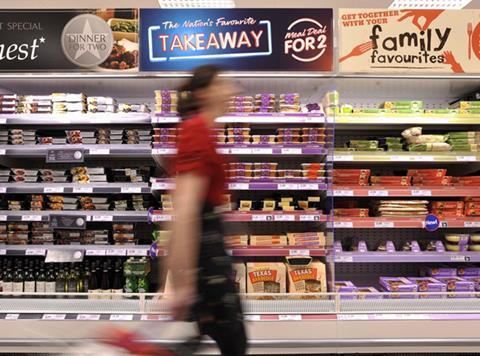 UK ready meals supplier Oscar Mayer has been taken over by its institutional lender following a financial restructuring, documents show.
The supplier of chilled ready meals and convenience foods to major supermarkets is now majority owned by London-based financial institution Pemberton Asset Management, which is backed by Legal & General.
Pemberton had previously supported a private equity buyout of Oscar Mayer in April 2017 by German PE player DBAG as part of a simultaneous €80m acquisition of German chilled meatballs and burgers manufacturer Abbelen.
However, the loans that backed the initial deal were coming up for renewal in 2023 and a financial restructuring has seen DBAG cede control of the group to Pemberton.
A company statement said: "As we approached that date the Group discussed with its various stakeholders how best to provide a robust funding base for the business for the next four years in the light of the more uncertain market place created by the very significant impact of inflation in food ingredients, packaging and energy together with the changes arising in consumer spending from pressure of the general increases in the cost of living."
Companies House documents show the financial restructuring included the waiving of shareholder loans of £97m in exchange for shares and the injection of £55m of equity and debt funding.
As part of that process, DBAG and Pemberton agreed to provide £45m of new funding for the group through new loans, which changed the shareholder split.
Ultimate ownership of the company is now 85% by Pemberton and 15% by DBAG. The former family shareholders, who held a minority interest, have stepped away from the business.
The statement adds: "The changes simplify the capital structure of the group by aligning the interests of the majority equity owner with the majority lender to the group (both are Pemberton)."
"The new funding from DBAG and Pemberton is committed until December 2027, providing the group with financial security in this more challenging market."
The change of ownership coincided with the end of the group's financial year of March 2023.Oscar Mayer's most recently filed accounts show operating losses of £10.4m for the year to March 2022, on revenues down almost £20m to £295.8m.
The accounts pointed to "significant margin pressure" as a result of delays in recovering input inflation, while noting the operational challenges continued in the 22/23 financial year "taking longer than initially anticipated to restore profitability