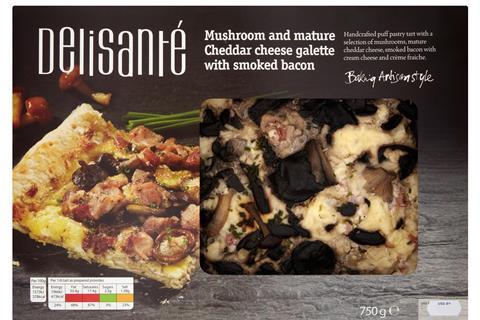 Former Waitrose own-label savoury pastry supplier Deli Santé has ceased trading after falling into administration.

The company, which formerly secured a number of branded listings for quiches and tarts at Ocado and Waitrose, appointed Opus Restructuring as administrator on 25 February.

A source confirmed the business had ceased trading "after last-ditch efforts to find a purchaser failed". A buyer for the Milton Keynes-based business or its assets is still being sought.

The pastry producer expanded its listings with Waitrose in 2014 and had built a number of listings with Ocado. Almost all of its branded listings with the pair had ended by the end of 2016.