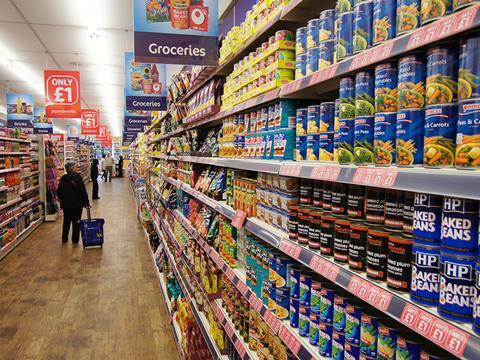 Poundworld has filed an intention to appoint administrators, buying the retailer 10 more days to find a buyer.

The process gives the chain 10 working days' protection from creditors, after which an administrator - understood to be Deloitte - will be appointed in the absence of a rescue deal.

Poundworld was preparing to file the notice while engaged in last-minute rescue talks with former Little Chef owner Rcapital, Sky News reported this morning.
A Poundworld source told The Grocer: "This gives 10 working days to keep speaking with potential bidders for some sort of solvent sale."

Rcapital began talks with TPG, Poundworld's owner, during the past 48 hours, before Alteri Investors pulled out of negotiations yesterday, according to Sky News.

As many as 117 of 348 Poundworld stores were already threatened with closure under the terms of a restructuring plan revealed by The Grocer last month.

If a solvent sale cannot be achieved in the 10 remaining days, the business could be sold through a pre-pack administration, with Poundworld founder Chris Edwards understood to be among potential bidders.