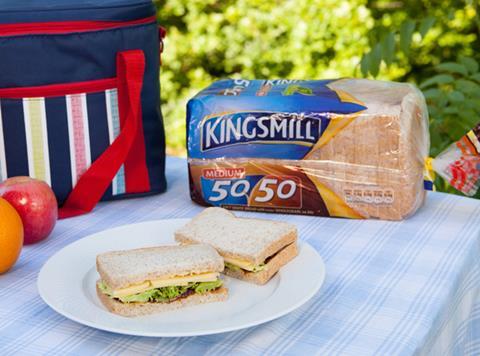 Shares have increased almost 5% at Associated British Foods (ABF) after the group said revenues were ahead of last year.
Total sales for the 40 weeks to 20 June were up 2% on constant currency rates and level when exchange rate movements were taken into account. Currency volatility will bring down full year revenues by £25m, but its earnings expectations for this financial year remain unchanged, the Primark and British sugar owner confirmed in the trading statement.
ABF's UK sugar campaign in 2014/15 produced 1.45 million tonnes and benefited from a large crop, "excellent" factory performances and "good" extraction rates, the group added.
The performance of the grocery businesses also remained on track, with Twinings Ovaltine making further profit progress since the half year. Allied Bakeries increased its volumes and is rebuilding the presence of Kingsmill in Tesco following the relisting this week. However, margins at the bread business remained "under pressure".
Sales at Primark in the 40-week period were 13% ahead of last year at constant currency, driven by an increase in selling space of 8% and "very high" sales densities in stores opened last year. But, as a result of the weakening euro against the sterling, total sales were 9% ahead of a year ago.
"As previously indicated, the impact of currency on results for the next financial year will be more significant than this year and arises from transactional currency exposures, primarily in British Sugar and Primark," ABF said looking ahead.
Shares in the group are up 5% to 3,076p so far today on the back of the update.
Analysts at Liberum said it was a solid third quarter update from ABF, albeit it one hampered by "stiff headwinds" in sugar and currency fluctuations. "FY 15-16 are transition years for ABF, although we expect earnings will rebound strongly by FY 17 as the EU sugar industry consolidates and sugar profits recover," the firm added.