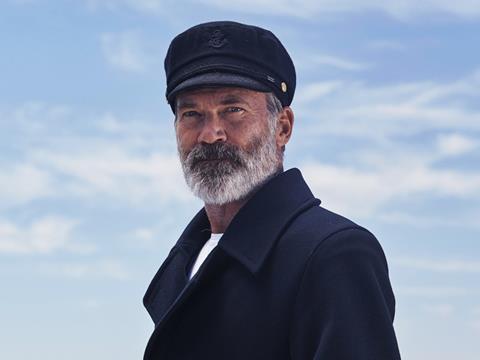 Birds Eye UK has returned to growth for the first time in four years despite facing rising raw material costs.

The frozen food manufacturer reversed 2016's 3.9% revenue slump to push sales up 2% to £407m for the year ending 31 December 2017.

The rise was driven by investment in advertising and promotion, "improving the quality of products" and a strengthening of the Birds Eye brand, it said.

Bought by Nomad Foods in 2015, the supplier also managed to boost profitability, with pre-tax profits up 8.7% to £17.1m despite "raw material cost inflation" and challenging conditions caused by pressures from discounters and private-label growth.

The company achieved this increase despite a £1m exceptional charge related to cutbacks at its Lowestoft poultry factory.

Nomad has bulked up its frozen food portfolio dramatically in 2018, with the purchase of Goodfella's pizzas in January followed by the £240m acquisition of Yorkshire pudding brand Aunt Bessie's in May.
Birds Eye UK and Ireland MD Wayne Hudson said: "Our 2017 results demonstrated that despite significant challenges and uncertainty in the market, our strategy to focus the business on turnaround, transformation and becoming a global food company, is working.
"In the Nomad Foods' 2018 Q2 report, Birds Eye showed results of 3.6% growth, which demonstrates clearly that growth in the UK market is gaining significant pace as we drive performance of the Birds Eye brand.
"We will continue to build on this success with the acquisitions of Goodfella's Pizza and Aunt Bessie's, which allow us to compete in additional and significant meal occasions. Further plans are in place to significantly transform the Birds Eye business and accelerate the performance of both newly acquired brands."
Sales jumped 6.6% to €488m at Nomad in the three months of 30 June 2018, benefiting from a first full quarter of the Goodfella's brand.