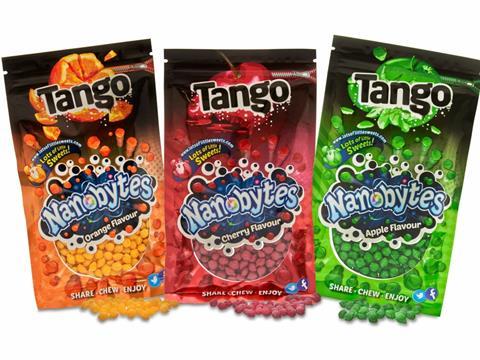 Welsh confectioner Bon Bon Buddies fell to a pre-tax loss last year, blaming the Brexit vote for the drop in fortunes.

The supplier, which produces and distributes a licensed character and own-brand products, reported a pre-tax loss of £47k in its newly filed accounts, down from a £2m pre-tax profit in the previous financial year.

Bon Bon Buddies sells to its European clients in euros and sources some of its products from the Far East in US dollars, which left it vulnerable to the sharp drop of the pound following the UK's 2016 vote to leave the EU.

Sales also fell year-on-year, with turnover decreasing from £44.4m to £40.8m as non-UK revenues made up over 60% of its total sales.
Justin Thomas, managing director of Bon Bon Buddies, said: "The USD currency impact following last year's Brexit vote has primarily contributed to a pre-tax loss in our 2016-17 financial year.
"We have already implemented a strategy and adjusted our plans to improve performance, which will see the business return to profit growth in the next financial year. This includes continued and strong licensing partnerships, the strength and rebranding of our brand Brain Blasterz, the re-engineering of our core product range and the launch of exciting products and expansion into new territories."