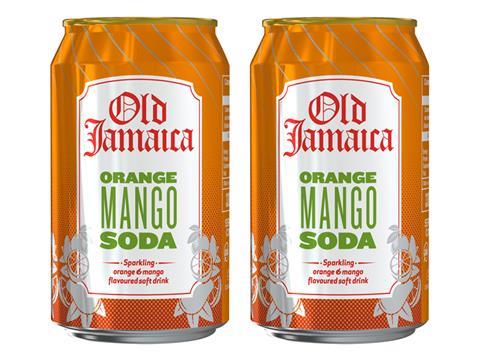 Revenues have fallen 3% at Cott Beverages as the UK market for own-label soft drinks declined.

The challenging market conditions pushed down sales by £8.5m to £288.4m in the 53 weeks to 3 January 2015 despite the extra week of trading, according to documents at Companies House.

The overall soft drinks market in the UK was broadly flat in 2014 but volume and value in own label both took single-digit hits, it said.

Administration, selling and distribution costs rose by £3m in 2014-15, contributing to a 27% fall in operating profits to £13.2m.

"The company has sought to protect its core retail business whilst continuing to drive its sports and energy business, develop its own brand portfolio, broaden its channel presence and also its co-packing business," director Jeremy Hoyle said in the accounts.

"The principal risks facing the business are the continuing challenges in the own label soft drinks market and the fluctuation of prices of key commodities."

The UK branded portfolio of Cott, which is owned by $2.1bn-turnover Canadian group Cott Corporation, includes Old Jamaica, Emerge, Calypso and Ben Shaws. It also makes drinks for a range of retailers, as well as for other brands.

During 2014, Cott acquired beverage supplier Aimia Foods in a £47.7m deal as part of its drive to diversify the business and cut exposure to the difficult soft drinks category. The business, which makes own-label coffee and powdered chocolate drinks for the multiplies and Galaxy and Milky Way drinks for Mars, generated £35.1m in sales in the six months to 3 January, a 3.6% increase on the same period a year earlier. Aimia's accounts attributed the growth to double-digit rises in the retail, food service and vending divisions through a combination of branded and private label. Turnover in the year to 30 June 2014 rose £8m to £66.2m.

Cott added it would continue to seek growth in revenues, profit and cashflow through strategic acquisitions. The business also snapped up Calypso Soft Drinks and Mr Freeze owner Cooke Bros Holdings in 2013.