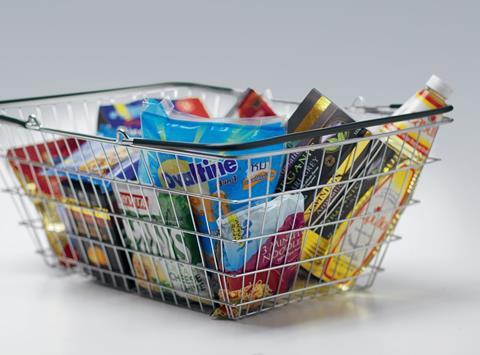 Associated British Foods (ABF) issued its pre-close update today for its year to 12 September 2015, reaffirming that the impact of currencies and the weak performance of its sugar division will see an overall decline in annual profits.
The Primark owners said today that operating profit at constant currency will be ahead of last year for its grocery, agriculture, ingredients and Primark businesses.
However, the decline in operating profit in its AB Sugar business and the net adverse currency impact – which now stands at some £30m – will mean an overall decline in adjusted operating profit for the group.
"During the current financial year, against a basket of currencies, sterling and the US dollar both strengthened and the euro weakened significantly," ABF said. "Since our half year, and particularly in recent weeks, local currencies in our emerging markets have weakened significantly."
ABF said in grocery, operating profit is expected to be ahead of last year with an increase in margin, and revenue will be lower, largely driven by commodity price deflation. Twinings Ovaltine grew market share in a number of regions and generated a strong profit increase, while sales volumes at Allied Bakeries also up over the financial year.
Silver Spoon's cost reduction programme has substantially improved operational efficiency, Jordans has continued to "perform well", but Ryvita crispbread sales were lower in a "competitive market".
At AB World Foods, Patak's and Blue Dragon lost some non-core business leading to lower revenues.
As expected, revenue and adjusted operating profit for AB Sugar, at both actual and constant currency, will again be substantially lower than the previous year driven by the further decline in European sugar prices.
Its performance improvement programme in the division has seen significant reductions in overheads, but these did not compensate for the impact of lower prices.
Sales at Primark for the full year are expected to be 13% ahead of last year at constant currency, mainly driven by an increase in selling space of 9%. Sales on a like for like basis are expected to be 1% ahead of last year.
Its full-year results will be announced on 3 November 2015.
ABF shares fell 2% in morning trading to 3,038p after the announcement, but recovered through the day to end trading 0.8% down at 3,113p. The shares remain 7% up year-on-year.