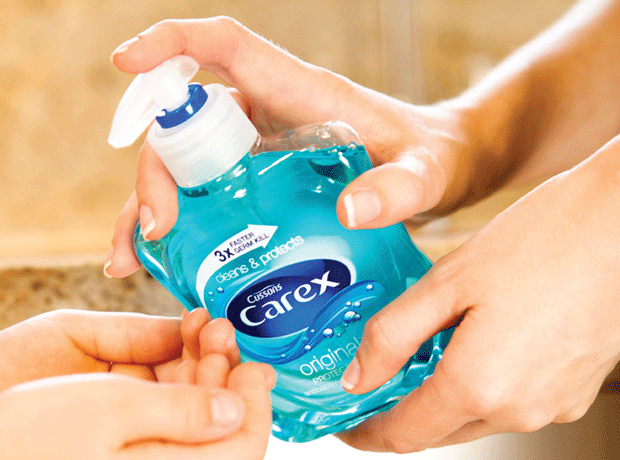 Full-year revenues have fallen at household and consumer products manufacturer PZ Cussons (PZC) as currency devaluation in Nigeria, its largest market, continued to drag, as well as general tough trading conditions across the rest of the world.
Overall sales in the year to 31 May fell 1.5% to £809.2m as Africa recorded a 14.5% slump on the back of a 50% drop in the value of the naira to the US dollar.
Europe sales improved by 1.9% during the year, but fell 2.4% on a constant current basis. The company said it saw "robust performance" in the UK washing and bathing division driven by a strong product portfolio and better performance in beauty in the second half of the year.
Sales in Asia were 18.3% higher on a reported basis and 0.1% higher in constant currency.
Overall it said brand shares have either been held or grown in all the group's main markets and categories.
Margin improvement initiatives have taken place across its supply chain to mitigate the largely currency related increases in raw material costs, and overall there has been a tight control of overheads.
Operating profits slipped 2% to £106.3m, but pre-tax profits nudged 0.5% higher to £103.5m.
Chairman Caroline Silver said: "The group has delivered a solid set of results with profits slightly ahead of the previous year. This is despite a significant year-on-year currency devaluation in the group's largest market Nigeria and general tough trading conditions in most of the markets in which we operate.
"Our strategy of ongoing brand innovation and renovation continues to underpin the Group's ability to maintain or grow our market shares."
She added: "Despite consumer confidence remaining fragile in most markets, the group remains well placed to deliver full-year expectations and, with a strong balance sheet, to pursue growth opportunities as they arise."
The group also announced chief operating officer Chris Davis is to retire from the board as a director with effect from the AGM on 27 September 2017 and will not stand for re-election.
His responsibilities will be assumed by the CFO and other members of the company's executive committee.
Shares were up 0.3% to 363.1p in morning trading. The shares are now up by more than 20% since late January.