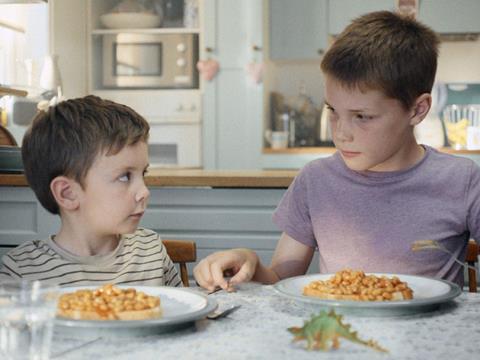 Sales of Heinz Beanz and soups fell in the UK last year – with Heinz Tomato Ketchup one of the few bright spots in an "extremely tough and competitive" market.
HJ Heinz Foods UK's results for the 55 weeks to 29 December 2013, posted on Companies House this week, revealed overall sales of £599.4m and an operating profit of 65.7m – a profit margin of 11%.
Year-on-year comparatives are not available as the company was incorporated on 7 December 2012 (though it did not trade until 28 April 2013).
Tomato Ketchup was its standout brand last year, rising 5% during the period to outperform the market, driven by "optimisation of promotional mechanics and mix."
But the strong showing of ketchup was offset by the "soft" performance of its brown sauce and salad cream categories.
Even worse was the performance of its beans and soups businesses. Heinz Beanz sales declined in both volume and value, driven by changes in promotional activity, Heinz said it increased its market share in the beans category despite the fall in sales.
The volume of Heinz soups fell by 0.3% due to the warmer winter – though Heinz said its soups gained 3.2 percentage points of volume share in the overall declining market.
During the year, Heinz was taken into private hands after being bought up by Warren Buffett's Berkshire Hathaway and Brazilian private equity firm 3G Capital in June 2013.
"The UK marketplace remains extremely tough and competitive as our consumers suffer the biggest squeeze on their incomes in decades," the filing stated.
It added that it saw the principal ongoing risk to be these economic conditions and the declines in consumer household incomes: "Our focus is on managing costs more effectively to invest in marketing and NPD to increase our profile and consumer interest."
Heinz UK declined to comment further on the results.
The wider Heinz group reported its second quarter financial results earlier this month. The US group saw revenues fall 4% to $2.73bn, but concerted cost-cutting saw it post a net profit of $126.7m after recording a $123.9m loss during the same period last year.