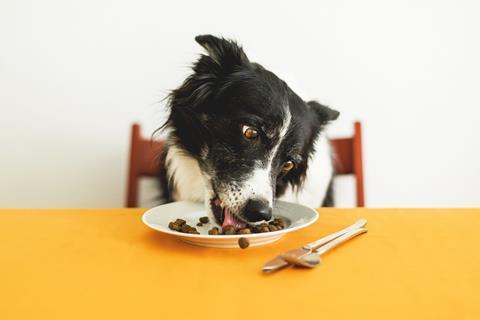 Private equity-owned wholesale petfood supplier and retailer Kennelpak has reported a drop in profits amid a fine for failing to meet recycling obligations.
Revenues rose 4% to £25.9m for the year ended March 2019, but pre-tax profits plunged to £29k from £1.4m due to one-off costs and investment for future growth.
Administrative expenses rose 62% to £3.4m due to an increase in wages and social security costs and the company incurred exceptional expenses of £171k for rebranding and retail store abortive costs.
Founded in 1974, Kennelpak supplies own brand and third-party branded pet food and other products to wholesalers, retailers, agricultural merchants, farm shops, kennels and catteries throughout the UK and Europe.
It also operates a network of 20 retail stores in the UK - mostly in the midlands – under the Kennelgate fascia.
The Nottingham-based business, which was acquired by private equity firm Endless in 2017, was earlier this month forced to make a £75k charity donation this month for its past failure to meet its packaging recycling obligations.
The payment, split between the Nottinghamshire Wildlife Trust and the Erewash Canal Preservation & Development Association, is part of an enforcement undertaking imposed on the company by the Environment Agency after it was discovered it had not paid recycling costs for over 15 years.
The company said it was "unaware" that, as they were handling over 50 tonnes of packaging waste and had a turnover of more than £2m, they had to comply with these obligations.