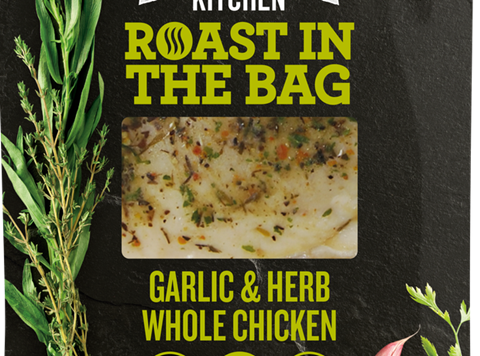 Moy Park's first quarter revenues fell 1.6% due to falling poultry prices and its exit from the UK corned beef business, according to parent company JBS.
The Northern Irish poultry producer's net revenues were down 1.6% to £347.5m in the first three months of 2015.
JBS attributed the revenue fall to "a decrease in the price of fresh poultry, in the domestic and export markets, in addition to the exiting of the UK corned beef business".
The price of poultry dropped by 4.3% year-on-year in the UK, according to JBS.
However these factors were partially offset by an increase in the volume sold in UK and Ireland.
UK volumes were up 1.6% in the period, but exports fell by 8.5% in volume terms. Moy Park processed 66.9 million birds during the quarter, 9.1% up on last year.
Moy Park's EBITDA was up 8.2% to £30.6m as a result of increased operating efficiencies.
Overall JBS reported first quarter net revenue of R$43.9bn, an increase of 29.8%.
Group net income was negative in R$2.7bn, impacted by the result of the company's foreign exchange protection strategy.
EBITDA was down 22.5 to R$2.1bn with an EBITDA margin of 4.9%.
JBS said the "more challenging" results in the quarter were due to the underperformance of its US beef business, the falling price of cattle in the North America, low availability of cattle in Australia and the increase in value of the Australian dollar.
Meanwhile, JBS CEO Wesley Batista has announced the group plans to spin out its international division into a separate company based in Ireland and will list the business on the New York Stock Exchange.
Under the terms of the plan, the Brazil-based meat producer will divest its international business into JBS Foods International based in the Republic of Ireland while the core JBS business will continue to be run from São Paulo.
JBS, which bought Northern Irish chicken producer Moy Park in a £1bn deal in June 2015, has operations in the UK, US, Argentina and Australia.
It said at the time of the deal that Moy Park would act as its launchpad into Europe as it planned to grow its business through further acquisitions.