The OC&C Global 50 enjoyed their best overall performance in five years – within this group the report has picked out four 'performance champions' that drove particularly stellar growth last year
Coca Cola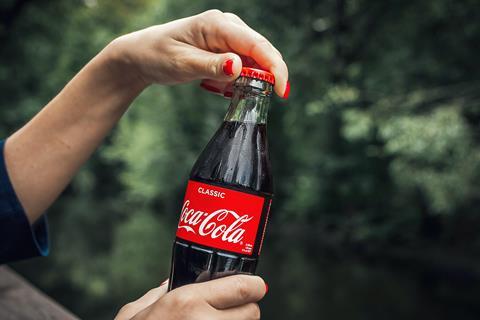 Total revenues: $37.3bn.
2019 Revenue growth: 8.6%
Profit margin % increase: -6%pts
A resurgent Coca-Cola drove strong top-line growth from expanding its beverage focus outside its core carbonates portfolio, most notably through the $4.9bn acquisition of Costa Coffee. While moving into coffee retail and food to go was unfortunately timed given the coronavirus lockdown, the deal crucially gave Coke a leading coffee brand and burgeoning coffee machine business. Since the January 2019 deal, Coca Cola has launched RTD coffee products under the Costa brand, using its own strong go-to-market capabilities to roll out the products internationally. Coca-Cola had also rediscovered strong organic growth of 6% before the coronavirus hit, largely through price mix improvements.
JBS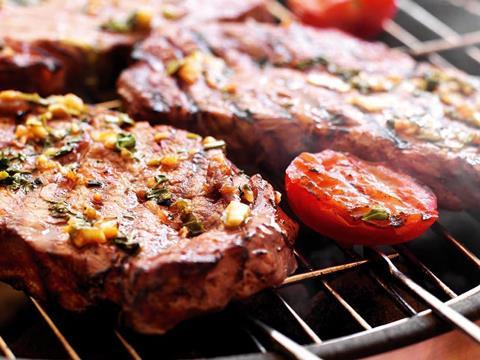 Total revenues: $51.2bn
2019 Revenues growth: 12.7%
Profit margin % increase: -2%pts
Rapid innovation helped boost the top line for Brazilian meat giant JBS, with the world's largest meat processor launching more than 180 products in 2019 – most notably its Seara Nature '100% natural' range and a new plant-based Incredible Seara brand. It also enhanced its product mix through more premium ranges, such as Aspen Ridge Natural Beef, Grass Run Farms, Imperial Wagyu and Adaptable brand products. The bottom line was supported by this shift to value added products, while margins were also helped by economies of scale in raw material procurement and production as volumes increased.
Moutai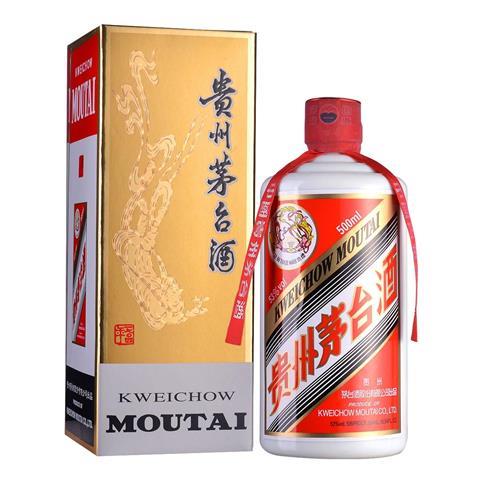 Total revenues: $10.9bn
2019 Revenue growth: 16.2%
Profit margin % increase: +1%pts
Kweichow Moutai jumped six places in the Global 50 after posting 16.2% revenue growth, driven by an uplift in pricing, portfolio optimisation and an improvement in channel mix. The Chinese spirits producer has continued to focus on premiumising product lines, launching special custom editions of its core ranges. Direct to consumer sales also soared in the year via ecommerce and direct owned stores, rising 67% and growing from 6% to 8% of total sales. The group terminated relationships with 640 franchisers last year to further build its direct sales and benefit from better price control and higher price points.
Mengniu Dairy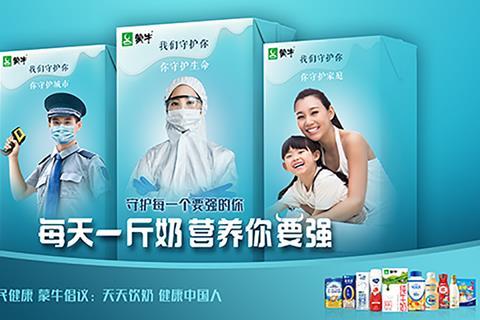 Total revenues: $11.4bn
2019 revenue growth: 14.6%
Profit margin % increase: 0%pts
Chinese dairy giant Mengniu grew rapidly last year due to product innovation and aggressive partnership with emerging new channels. It posted 14.3% growth in the liquid milk segment (which constitutes 86% of its sales) driven by new brands and flavours – such as cheese flavoured yogurts and passion fruit flavoured probiotics drinks. Its cooperation with a leading local B2B platform helped it penetrate low tier Chinese cities, which partnerships with online specialists meant consumers could benefit from rapid delivery and pick-up services.

The Global 50 is based on analysis by OC&C into the world's 50 largest fmcg suppliers. OC&C is a consultancy offering strategic advice to top management on the most complex issues in fmcg. To find out more about the Global 50 contact OC&C on 020 7010 8000 or visit www.occstrategy.com