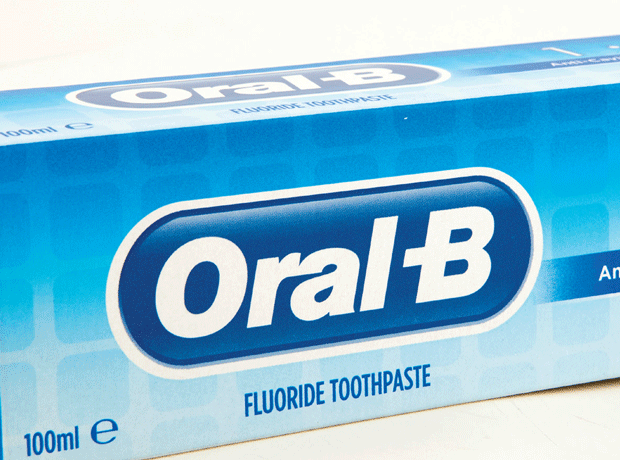 Procter & Gamble (PG) got off to a slow start in its new financial year as sales came in below expectations as sluggish growth continued to plague global consumer goods giants.
Total net sales increased 1% to $16.7bn (£12.7bn) in the first quarter of 2017/18 at the group behind the Head & Shoulders and Oral-B brands, with organic growth also at 1%, which was slightly down on analyst consensus.
P&G maintained its guidance for organic sales to grow by 2-3% in the year as it drives innovation and productivity.
Diluted net earnings per share increased 10% on a year ago to $1.06, with core EPS up 6%.
The results come after the Tide, Gillette and Crest owner declared a narrow victory over activist investor Nelson Peltz in a bitter and protracted proxy fight – one of the biggest ever seen in US corporate history. Peltz, whose Trian Partners has a $3.5bn stake – or 1.5% – in P&G, had criticised the management of the household goods firm for failing to adapt to changing consumer tastes, resulting in years of weak organic growth.
However, shareholders rejected Peltz's request for a board seat with less than a 1% margin of votes, according to preliminary results.
P&G CEO David Taylor said first quarter results were in line with the firm's "going-in expectations" and kept it on track to deliver targets for the fiscal year.
"We delivered organic sales growth in a decelerating global market and against a relatively strong base period," he added.
"Market share trends continue to improve, with more of our top brands and countries holding or growing share. Looking forward, we will drive innovation, productivity and organisation transformation to accelerate top-line growth while further expanding our industry-leading profit margins."
Shares in P&G slumped 3.2% to $88.65 as markets opened in New York this afternoon.
It completes a poor week for some of the world's biggest consumer goods giants, as Reckitt Benkiser warned for the second time in 2017 that full-year sales would be below expectations, with zero growth now forecast. Unilever and Nestle also reported average growth in the third quarter as they were hit by poor weather in Europe and natural disasters in the Americas. Only French dairy Danone topped expectations when it reported a 4.7% jump in like-for-like sales to €6.5bn (£5.8bn), but growth was mainly driven by its infant nutrition division in China.