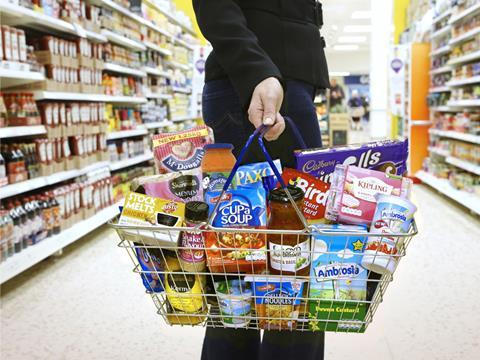 Premier Foods CEO Gavin Darby has hailed the return of volume growth at the supermarkets as a turning point for the beleaguered supplier.

The owner of Mr Kipling and Bisto said it was starting to see the benefits of the cut-throat price war raging at Britain's major grocers as they fought back against the rise of the discounters. Darby added there was evidence that growth in the discounter channel was slowing.

Premier reported a fourth successive quarter of sales improvement as its power brands slipped just 1.6% to £124.9m in the three months to 4 April - better than the 3.5% fall of the previous period. However, overall full-year revenues fell 4.5% as tough market conditions persisted and it booked a £135.6m pre-tax loss due to one-off impairment charges.

"The biggest change in the past six months is the return of volume growth in the supermarket business," Darby told The Grocer. "In the past, everybody was overly fixated on revenue and like-for-likes, but I think the KPI that best reflects the customer is volume."

Darby put the improvement down to consumers spending more of their disposable income in grocery in general and the big supermarket groups, as well as brands, investing in price. "The combination of those two is leading to a quite significant change and growth, at last, in volume."

Sainsbury's CEO Mike Coupe said earlier this month the market was returning to volume growth after a long decline, with an average uplift of 3% on the 1,100 Sainsbury's lines that have had prices cut.