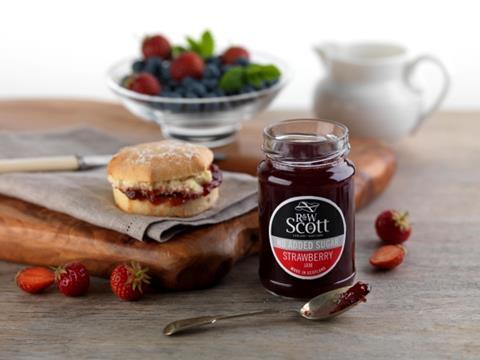 Real Good Food's share price dropped by 3.8% to its lowest level since mid July after updating the market on its falling early year like-for-like sales this morning.
Ahead of its AGM today, Pieter Totté executive chairman said: "Total group revenue is currently down on a like-for-like annual basis, but this is entirely attributable to continued commodity price deflation, particularly in both the dairy and sugar markets, which affected our Garretts Ingredients subsidiary."
He added: "Despite this, the three pillar business strategy we announced at the time of our year end results is working well and overall trading for the Group is currently in line with market expectations.
"Overall we are very satisfied with the way that trading has started during the early part of our new financial year. Pleasingly, our cake decorating businesses continue to perform well, showing good EBITDA growth with our most recent acquisition, Rainbow Dust, making a healthy contribution."
The shares fell to 50.03p soon after the market opened, having started the day at 52p. The shares hit an annual high of 59.4p in late July.
However, analysts at Hardman & Co said the market "has yet to catch up" with Real Good Food's "transformed prospects" after the sale of its loss-making sugar business Napier Brown.
"The mix of business is biased to higher margin and growth markets – added to which export markets are being more systematically addressed recently," the analysts said. "We therefore see significant long term growth prospects after the initial significant margin expansion."