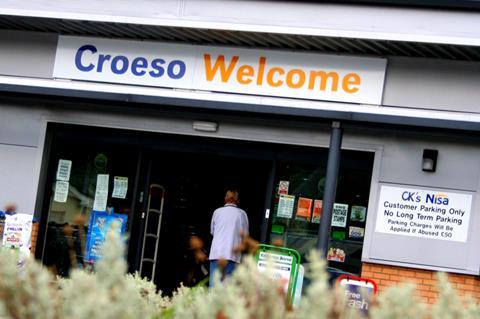 Rising costs have caused a fall in profits at Wales-based Nisa retailer CK Foodstores despite healthy sales growth.

Operating profits fell 34% at the business to £756k in the year to 30 April 2019 as a result of higher administrative costs, including an inflated wage bill, newly filed accounts showed. Pre-tax profits slipped by 17.6% from £1.2m to £955k.

The decline came despite a 9.2% rise in turnover to £50.6m and a stabilisation of margins during the period.

CK opened two more stores during the year to take its estate to 28 sites across Wales, including supermarkets, high street stores, convenience outlets and fuel stations.

The business was started in 1988 by MD Chris Kiley after acquiring a small store based in Llandeilo, Dyfed.

"All stores have progressed satisfactorily and in accordance with the company's long-term plans, maintaining expected margins and turnover," Kiley wrote in the Companies House accounts.

Gross profit percentage in the 2018/19 financial year rose from 23.7% to 24.6%, representing a stabilisation of margins, which had been squeezed in recent years by lower-margin fuel sales and the company absorbing inflationary increases in food prices.

However, administrative costs jumped 7.5% in the period to £12.6m, including staff costs of £7.2m, up from £6.7m in 2017/18. The business employs more than 500 staff in its shops, warehouse and head office.

CK Foodstores did not return a request for a comment.