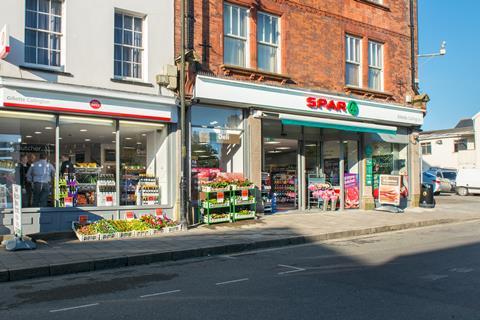 Spar wholesaler Appleby Westward has reported sales were up 5.6% over the Christmas and New Year trading period.
The South-West based wholesaler saw like-for-like sales increase year-on-year over the two-week festive period with strong performances from independent Spar stores contributing to the overall increase.
"Customers are making more shopping trips to convenience stores and this has boosted our performance," said Steve Thomas, head of sales, Appleby Westward. "A combination of good product availability throughout the period along with many strong Spar brand award-winning lines also made a contribution, and we had lots of reports of store teams creating festive fun with some great customer interaction."
Thomas added that delivery schedules had been carefully planned with stores prior to the festive period while opening hours were clear and simple for customers, aided by strong digital marketing exposure for last-minute essential product items.