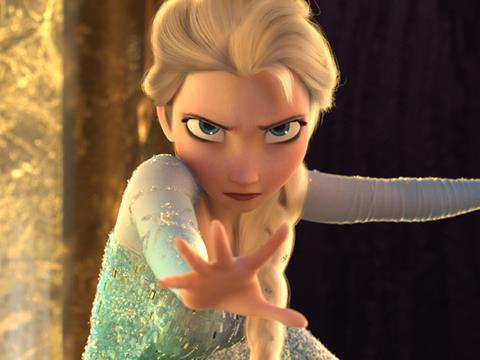 Sales at Finsbury Food Group (FIF) have increased 45.8% to £256.2m thanks to major acquisitions and the success of themed cakes based on Disney films, such as Frozen, and other animated characters.
The listed cake, bread and morning goods manufacturer also saw pre-tax profits rise 76% to £11.4m in the 12 months to 27 June, with adjusted operating profit rising 20% on a like-for-like basis to £12.4m.
Finsbury acquired morning goods specialist Fletchers for £56m in October to double its annualised revenues to £300m. This deal was closely followed by the rescue from administration of Scottish baked goods producer Johnstone's Just Desserts.
The two businesses have opened up new retail channels for Finsbury in food service and supplying coffee shops.
Stripping out the benefits from the acquisitions, Finsbury's like-for-like sales climbed 6.1% driven by market share growth in the UK cake business, increased investment in promotional campaigns and an "outstanding performance" from licensed products.
Character Licensed cakes registered an overall value increase of 31% in the financial year, with help from Disney's Frozen and the likes of Peppa Pig and Minions. The company also expected to capitalise on opportunities presented by the new Star Wars film later this year.
CEO John Duffy said the past year had been "transformational" but looking ahead the economic outlook remained uncertain. "Consumers still have limited disposable income and they want to spend it wisely," he added. "Discounters are continuing to take market share in a grocery sector that is relatively static.
"Scale becomes important. If you're up against a well-run, well-invested larger business, it's increasingly hard to compete in the area of food. I think we're seeing a number of small food businesses go into receivership – we've just bought one – and I see more opportunities of this kind in the future."
Finsbury, which now employs 3,200 staff and operates eight manufacturing facilities, also counts speciality bread brands Vogel's and Cranks in its range of products, as well as making cake bites under licence for Thorntons.
Despite the positive results, shares in Finsbury closed down 2.2% at 99.25p after soaring by more than 7% when trading opening this morning.