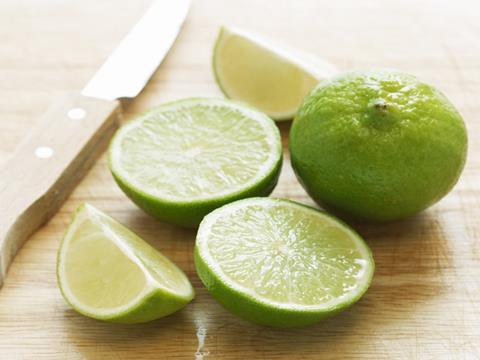 Ingredients group Treatt (TET) has increased revenues by 8.5% to £86m in the past year, with sales to fmcg suppliers being a particular driver of the growth.
The group, which makes ingredients for the flavour, fragrance and consumer products industries, beat analyst expectations in the 12 months to 30 September as it benefitted from historically high market prices for certain key ingredients, such as lemon and lime oil. However, it added that this effect would ease over the course of the new financial year.
Treatt has shifted its focus in the past three year to concentrate on customers – typically fmcg beverage businesses – who can provide sustainable value while also keeping a close eye on costs.
The listed group said in its preliminary results that the two most notable (undisclosed) customer wins of the period were both in beverage – one to reduce sugar and one in the ice tea area.
Chairman Tim Jones said: "The positive performance for the year was spread across the group, with growth in both our core flavour and fragrance sector, as well as strong growth in the beverage market.
"The new financial year has started steadily, with some encouraging signs that our first quarter will be, as expected, a better first quarter than the disappointing start we had last year. We are seeing some growth beginning to feed through from our newer innovation and opportunity pipelines as we continue to focus our strategy on innovative ingredient solutions for global fmcg customers, particularly in the beverage sector."
Pre-tax profits, before exceptional costs, in the year were up 15% from £6.9m in 2014 to £8m, with operating profits climbing 14% to £8.7m. Net debt at the business has also fallen to a nine-year low of £6.2m – down more than £3m from a year ago.
CEO Daemmon Reeve said 2015 had been a year of continued progress. He added: "Our strategy continues to bear fruit and gives us confidence that the business is increasingly well placed to capitalise on the opportunities ahead of us."
Shares in the group finished 0.8% higher at 165.4p, but had been trading at a year-to-date high of 171p earlier this morning.