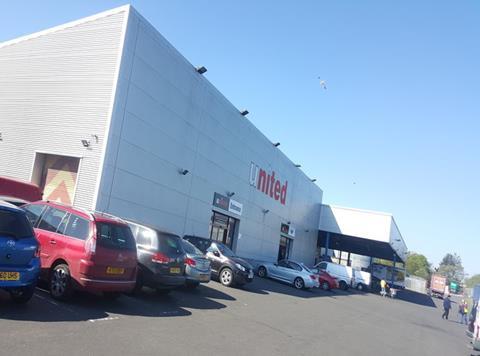 Growth in grocery sales has mitigated the long-term decline in tobacco revenues at United Wholesale Grocers as it recorded flat sales in 2017.

The wholesaler recorded a modest slip in sales for the year ended 31 December 2017 but improved profitability, according to newly released Companies House accounts.

Sales dropped 0.4% to £123.9m, despite a £9.7m jump in like-for-like non-tobacco sales.

Declining tobacco use offset the gains in grocery, with tobacco like-for-like sales down by £10.9m over the period.

Despite stagnant sales UWG increased profit margins, up to 4.8% from 4.6% in 2016. Operating profits increased 24% to £915k in 2017.