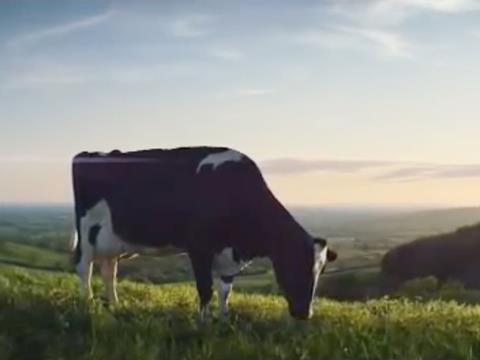 Somerset Cheddar producer Wyke Farms does not expect an immediate rebound in profitability this year after a "tough" trading period saw annual pre-tax profit almost halve last year.

The company reported a 44.5% fall in pre-tax profit from £2.43m to £1.35m on turnover up marginally from £59.8m to £60.8m in the year to the end of March 2014, its accounts posted at Companies House reveal.

Sales volumes were hit by promotional activity in the category, competition and weakness in the world commodity market, it said.

MD Richard Clothier told The Grocer he expected profit to remain broadly similar in the current financial year. "I'm pleased with the performance of the brand," he insisted. "We are getting a bigger share of the British and world market. We've never known the overseas market opening up as quickly. We will be looking at broadly similar turnover - maybe up a touch… We are fairly optimistic," he said.

Wyke Farms continued to invest in marketing and its Wyke Farms 100% Green initiative was producing its first returns. The company will spend about £1.5m above the line this year.

Clothier said it was currently completing a UK range rebrand which would be launched at the end of September. The rebrand will carry the commitment to make cheese 100% from renewable energy front of pack.

"We are relaunching our export range as well in September to convey more Britishness and the environmental aspects".

The company had nearly trebled its export volumes in the past year and was now exporting to over 160 countries, Clothier added.