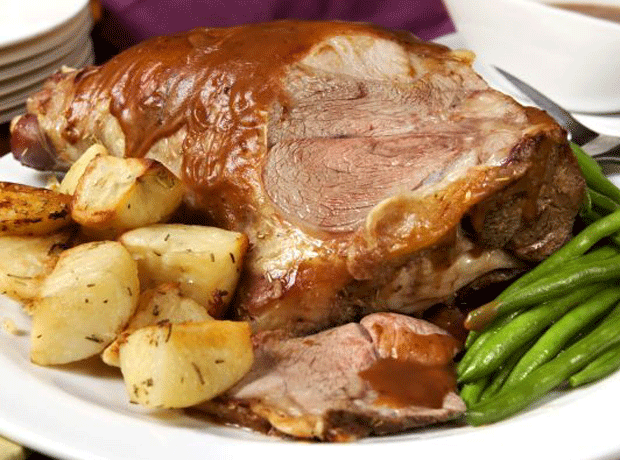 Last year, the nation ate 2.1 billion roast meat dinners, a slight rise after years of steady decline. Of these, 52% were eaten on a Sunday.
Men overindex for roast consumption and in general the Sunday roast is consumed by older eaters, with the over 45s overindexing the most. Children underindex.
Households without children are slightly more likely to consume roasts, eating 62.4% of all consumed, compared to a 61% share of all foods.
Chicken is by far the most popular meat, featuring in 44% of roasts, although people are willing to spend more on Sunday than weekday roasts, with more expensive beef and lamb cuts appearing more often.
Carrots are the vegetable of choice, appearing in 53% of meals, well above peas (at 24%), broccoli (20%) cauliflower (15%) and cabbage (15%).
Tom Roberts, Kantar Worldpanel
The roast dinner resurrected
1

2

3

Currently reading

Roast dinner: Kantar Worldpanel