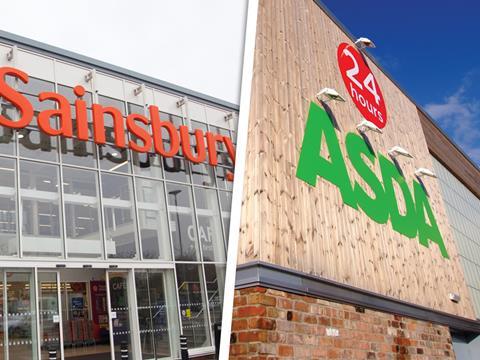 Short sellers have slashed their exposure to Sainsbury's (SBRY) as hedge funds sought to cut their losses after the news of its merger with Asda caused shares to surge.

Publicly disclosed information by the FCA showed a total of 11.2% of Sainsbury's shares were on loan before the announcement, making Sainsbury's one of the FTSE's top 10 shorted stocks.
However, this total plunged to just 6.2% in the days following the news as hedge funds, including BlackRock, Citadel Advisors, GLG Partners, bought back shares to limit losses.

The short-sellers were faced with collective paper losses of close to £100m last week as Sainsbury's shares jumped around 15% on news of the tie-up and its market cap increased by approximately £850m.

Short trading in Sainsbury's was close to its all-time high before the Asda news, having jumped from just 5.7% in mid-2017.

The FCA data tracks short positions worth of over 0.5% of company's outstanding shares.

After the initial sell-off last week, BNP Paribas has taken a position against Sainsbury's shares - and therefore most likely against the Asda deal going through unscathed - extending its short position by 0.22 percentage points to 0.87% to become the third largest short-seller of the stock.

Pelham Capital is the biggest short-seller of Sainsbury's at 1.7% and has not changed its position since the merger news.