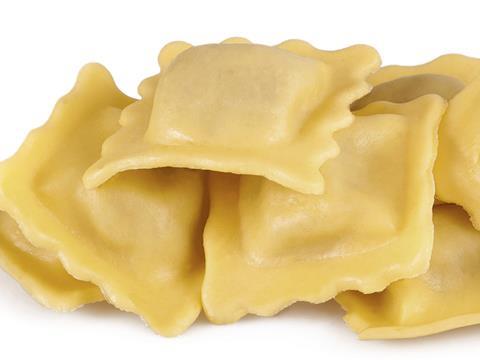 Sainsbury's is close to securing a fresh filled pasta supplier, eight months after products were last on its shelves.

The retailer has been without standard own-label fresh filled pasta since its former supplier, Pasta Reale, went into administration last summer.

BrandView.com data shows 25 SKUs were delisted in two tranches - at the end of May and the end of July last year - and have not returned. Sainsbury's has instead been stocking branded lines, and continues to stock Taste the Difference fresh filled pasta.

"We are in the process of finalising our supply arrangements for fresh, own-brand pasta," a Sainsbury's spokeswoman confirmed.