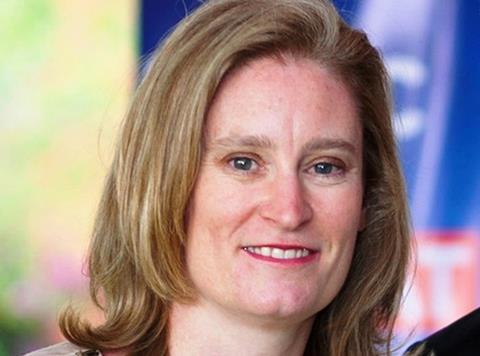 The Scotch Whisky Association has appointed a serving British ambassador as its new director of global affairs.
Sarah Dickson, currently HM Ambassador to Guatemala and Honduras, will join the Scotch Whisky Association (SWA) in the summer with responsibility for its international and European Union business. MBA-holder Dickson, who has held worked for the UK Diplomatic Service in the UK and overseas, will be based at the association's new London office near Westminster, which opens next month.
Her remit at the trade body will be to "build and extend the SWA's international influence and contacts, eliminate barriers to the export of Scotch and position the organisation as one with broad international credibility on the importance of free trade and open markets".
Dickson said she was looking forward to joining the SWA and developing its "sterling work in trade policy and build its presence in London".
The appointment follows the SWA announcing in April that Scotch whisky exports fell 7% year on year in 2014 to £3.95bn on volumes down 3%.
Announcing the figures in April, SWA chief executive David Frost said economic and political factors in important markets had held back exports. "It shows the industry's success cannot be taken for granted and that we must continue to argue for more open markets and ambitious trade deals that tackle barriers to market access," he added.
The SWA has also appointed Graeme Littlejohn as head of external affairs to develop SWA relationships across Whitehall and Westminster. Littlejohn was previously head of office for Danny Alexander when he was an MP and chief secretary to the Treasury.
"I'm delighted Sarah and Graeme are joining the Association," said Frost. "They bring a wealth of experience and will be real assets as we grow our presence in London and overseas."
SWA trade policy officer Helena Mumdzjana is to move from the SWA's Edinburgh HQ to the new London office, and further trade and regulation specialists will be appointed to the team in due course.