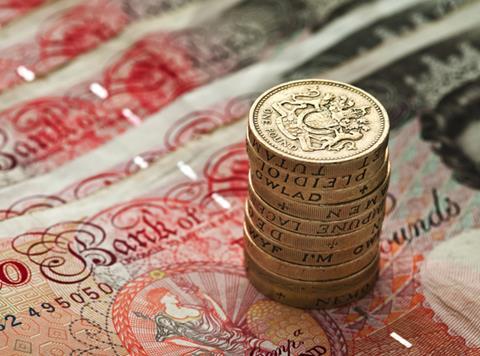 After about four years of perpetual gloom and doom for the British superstore scene, is there sight of light in the tunnel? We think so, though torches may still be required.
"It is perhaps not so frightening for punters to drive to large stores"
A variety of factors suggest to us the worst may be over, though not all the boats may float at the same rate with the rising tide. Central to our optimism is the improving financial position of British households, reflecting the better economy, but principally price reductions driven by lower crude oil and food prices, and a modicum of wage growth.
Quite where shoppers choose to spend their new-found disposable income remains to be seen, but we sense some is seeping into the tills of superstores. With motor fuel now materially cheaper than it was, it is perhaps not so frightening for punters to drive to large stores.
Such stores, of course, are starting to awaken to the new reality of the British shopper after some years of slumber. Shops are being re-engineered to focus on food and other categories where there can be some authority given the fightback from specialists and the rise of online; the latter now accounts for approaching 20% of non-food transactions in the UK.
Most fundamentally, in response to the discounter challenge, the majors are readjusting their price files. The better price proposition is allowing larger stores to market their virtues more effectively: choice, counters, brands, car parking, fuel and so forth. Such progress will not stop the discounters, but it will make them have to sing a little harder for their living.
Assuming World War III does not start any time soon, that the EU does not implode and that common sense prevails after the UK election(s) of 2015, ongoing economic expansion alongside sustained population growth should support food volumes in the aisles of these Isles. With the supply of new superstores falling to a trickle, as the majors focus upon repairing their debt and lease-laden balance sheets, the simple economics of the supermarket industry could, nay should, materially improve.
So, turning to the great Ray Charles: "If you want to have a ball, you got to go out and spend some cash. And let the good times roll now…"
Clive Black is head of research at Shore Capital Stockbrokers