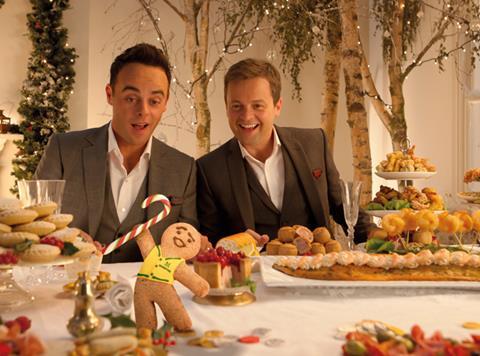 Morrisons has admitted to being in too much of a hurry to open its stores for longer in the run-up to last Christmas.
In a video message to staff, group retail director Gary Mills admitted that the retailer's decision to extend store opening times from early December onwards had been a mistake.
"Last year we opened stores too early during the month of December when there was no real need or demand for it," explained Mills.
"But I've also listened to what colleagues and customers said, that at the time customers needed extended opening hours we weren't there for them last Christmas."
As a result, Morrisons is planning to open for longer on what Mills said were the key trading days in the run-up to Christmas - Saturday 19 December, the following Monday, Tuesday and Wednesday, and Christmas Eve.
He did not give details of the exact hours stores would be required to open as this will be done on a store-by-store basis.
Mills looked to allay staff fears they would be forced to work extra hours or lose out financially as a result. He said any additional hours worked would be completely voluntary and that staff would be paid on an overtime basis.
Stores without the necessary staff to cope with the additional hours would have access to temporary personnel.
"The additional trading hours this Christmas will give us the chance to be more competitive. It will also give colleagues the opportunity to do some overtime if they wish," added Mills.
"But in the instance that stores can't cover, we'll bring in some temporary cover so that all colleagues can spend the right time with their families over the Christmas period which is very important to us."
In the last couple of years Morrisons has been among the worst performing major grocery retailers during the key festive trading period in terms of sales.